The Layout Of A Lead-Generating Blog Post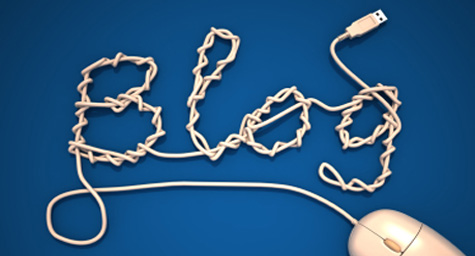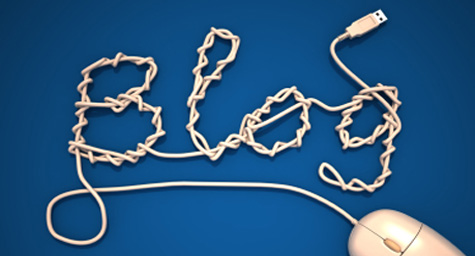 Blogs have exploded in popularity as businesses realize their power to increase exposure for a brand, drive traffic to websites, and attract solid leads. Hubspot.com recently outlined what every blog needs to bring in the leads.
1. A Compelling Headline – The article's title is your first and best chance to attract a reader, so keep it interesting and engaging.  Also, limit it to as few words as possible and make sure it explains the content clearly.
2. Include In-Text Links – The purpose of your blog is to drive readers to your website, so embed direct links to your landing page. Make the click worthwhile by featuring a special incentive, downloadable offer, or similar conversion opportunity.
3. Well-Placed Calls-To-Action – Use the homepage for your blog to its maximum potential by taking advantage of sidebars and banners for calls-to-action. Create eye-catching graphics with stimulating offers to increase your lead-generating ability. Remember to always have a strong call-to-action at the bottom of your blog post, yet have this link take readers to a different destination to increase your rate of conversion.
4. Include Social Sharing Buttons – Expand your blog's reach by adding social sharing options to the end of each post. It's one of the fastest and easiest ways to increase your readership, exposure, and leads.
5. Keep It All On-Topic – Every element of a blog post should be relevant to the subject of that post, from the headline to the linked incentive and the call-to-action. If the topic was interesting enough to attract a lead, you want to appeal to that interest and associate your company with it, which will increase the likelihood of conversion.
While blogging may abound today, its effectiveness depends on well-crafted posts that are optimized to generate leads. Use these helpful tips to make the most of your blogging efforts and bring in more leads for your business.
Read more at Hubspot.com.
MDG, a full-service Florida advertising agency with offices in Boca Raton and New York, NY, specializes in developing targeted Internet marketing solutions, exceptional creative executions and solid branding and media buying strategies that give clients a competitive advantage.Our core capabilities include print advertising, branding, logo design, creative, digital marketing, media planning and buying, TV and radio advertising, public relations, Web design and development, email marketing, blog development, social media marketing and SEO. View MDG's creative marketing portfolio.