The Link Between Facebook Shares And Google Rankings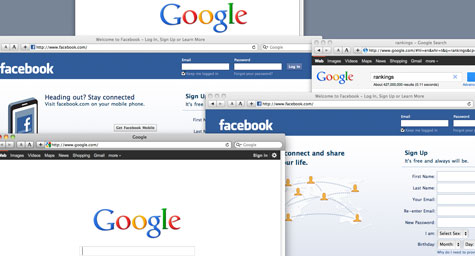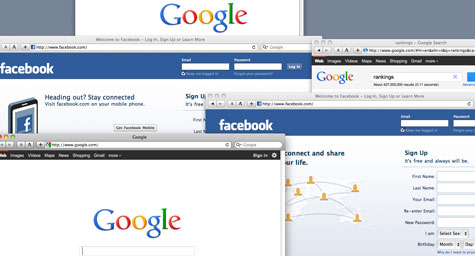 According to SEOmoz's Rand Fishkin at the recent SMX Advanced Conference, there's a high correlation between Facebook Shares and ranking well on search engines. But at the same event, Google's Matt Cutts said that the search giant does not see Facebook information. Search Engine Land revealed that both sides actually agree on the issue.
Apparently, Mr. Fishkin was referring to findings from the latest SEOmoz ranking factors survey which showed that Facebook Shares were the top factor that correlated with high search engine rankings, yet he never said that Facebook Shares were the cause of top rankings. Simply put, correlation is not causation. These two terms are often used interchangeably and it's easy to confuse the two since there are so many factors involved with search engine rankings.
The reason so much attention is being focused on their statements is that correlation is a valuable metric to help publishers realize the quality of their content. While there is no precise quality gauge, the idea is that higher quality content will be shared more frequently on Facebook and attract more human interest, which is what Google's ranking algorithm is trying to virtually replicate.
MDG, a full-service Florida advertising agency with offices in Boca Raton and New York, NY, specializes in developing targeted interactive marketing solutions, exceptional creative executions and solid branding and media buying strategies. Our core capabilities include print advertising, branding, logo design, creative, digital marketing, media planning and buying, TV and radio advertising, customer relationship management, loyalty programs, public relations, Web design and development, email marketing, social media marketing and SEO. View MDG's creative marketing portfolio.
Connect with MDG on Facebook, Twitter and YouTube