The Makings Of A Mobile Search Campaign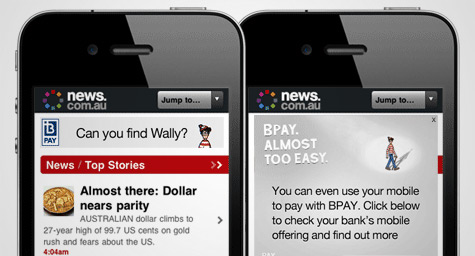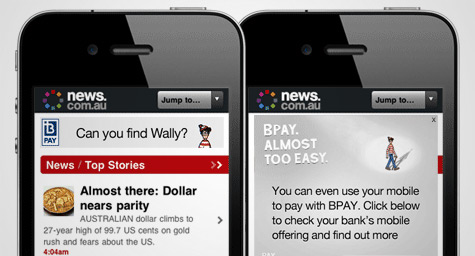 Last week, the basic techniques and tactics for running mobile search campaigns were presented by Mike Solomon, VP of marketing strategy at The Search Agency. MediaPost.com recently elaborated on his words of Web marketing wisdom.
Mobile campaigns must begin with well-defined goals for sales, leads, site visits, app downloads, video, and foot traffic. Once goals are in place, marketers should identify their mobile assets. Next, decipher the company's mobile footprint by examining the percentage of mobile traffic that generates revenue.
Mobile searches are very different from desktop searches because they are based on real-time and task-driven searches, use shorter keyword strings, and are locally and geographically adapted. As a result, keywords that won't work on the desktop may work for mobile traffic. Mobile searchers also have a shorter attention span and less time to search, so optimize ad copy by testing various ad extensions.
For marketers looking to create and test campaigns at a lower cost, the cost per click (CPC) for keywords in mobile search campaigns is 30 percent lower than with desktop search. Making mobile even more appealing is the fact that click-through rates are five times higher on mobile search than with desktop.
Click-to-call ads are ideal for marketers that don't have a mobile website. The clicks should lead users to landing pages that align with collectible data points and conversion goals.
Lastly, set clear conversion metrics and cost-per-acquisition objectives. When optimizing for bids, be aggressive on general keywords. Also, create a robust quality store and secure the top two positions.
With these insightful tactics, marketers now have the knowledge and confidence to make the most of their mobile search campaigns.
MDG, a full-service Florida advertising agency with offices in Boca Raton and New York, NY, specializes in developing targeted Internet marketing solutions, exceptional creative executions and solid branding and media buying strategies that give clients a competitive advantage. Our core capabilities include print advertising, branding, logo design, creative, digital marketing, media planning and buying, TV and radio advertising, customer relationship management, loyalty programs, public relations, Web design and development, email marketing, social media marketing and SEO. View MDG's creative marketing portfolio.