The New Digital Direction Of The B2B Sales/Marketing Model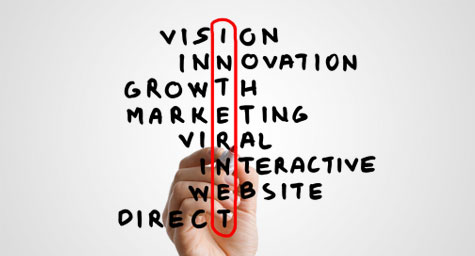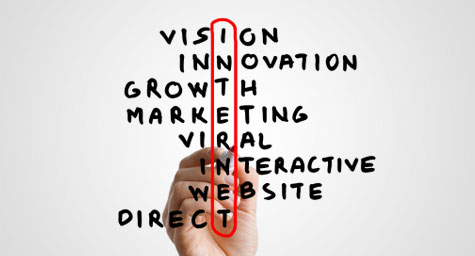 Digital is redefining the relationship between sales and marketing teams and the result is a more effective and collaborative archetype that allows for simultaneous brand building, lead generation, and sales closing. Adtech recently reported on this new digital dimension and provided the following five insights to benefit your B2B brand.
1. Promote Thought Leadership Content – Today, thought leadership content is central to a brand's value because it provides vital information that can influence investment decisions by prospects and clients. This content can include a range of insight, from how its products and services work, to its point of view on the future and how clients should prepare for it. Fortunately, the digital space makes this content extremely accessible, sharable, and actionable. As a result, a brand's thought leadership must be digitally applied throughout the brand experience in order to educate, engage, and encourage clients to take action.
2. Think Beyond The Campaign – Today, clients are looking for ongoing solutions rather than sporadic campaigns, so marketers must be prepared to deliver smart strategies at a moment's notice. While conventional paid-media flights can start the marketing efforts, they produce much longer-lasting effects when partnered with social marketing, continual search, and well-distributed thought leadership content. This continual exposure keeps brands primed for when prospects are ready to engage.
3. Turn Tablets Into Tools – New tablets and mobile devices can empower your sales team by putting information right at their fingertips. If asked a difficult question, your representative can instantly access your website, as well as company case studies or points of view that support your product. Tablets can also protect you from overambitious salespeople who create their own materials which don't represent the true nature of your brand. With tablets, you can provide the sales team with the materials they need to sell while maintaing control of the overall brand experience.
4. Promote Digital Development – The B2B marketing team needs to learn the skills and strategies for success in today's digital marketplace. They must understand the potential of digital content and how it can influence a decision. They must also be able to develop integrated content, communities, and media plans that distinguish between the needs of the decision-makers and the influencers of the decision. Finally, they must have the ability to incorporate brand and product marketing into sales- driven CRM behaviors. Basically, B2B marketers need to redirect their traditional skill sets into digitally driven dexterity.
5. Start Small But Dream Big – In today's ever-evolving digital environment, it's better to think big but implement in smaller steps. Taking it slow lets you learn from mistakes and build on successes. It's better to test on a small sample, then roll out to a larger market. This thoughtful approach to B2B marketing makes it much easier to achieve the big picture.
MDG, a full-service Florida advertising agency with offices in Boca Raton and New York, NY, specializes in developing targeted interactive marketing solutions, exceptional creative executions and solid branding and media buying strategies. Our core capabilities include print advertising, branding, logo design, creative, digital marketing, media planning and buying, TV and radio advertising, customer relationship management, loyalty programs, public relations, Web design and development, email marketing, social media marketing and SEO. View MDG's creative marketing portfolio.
Connect with MDG on Facebook, Twitter and YouTube