The New Marketing Mindset Of A Social Hybrid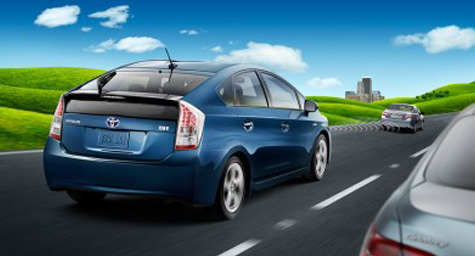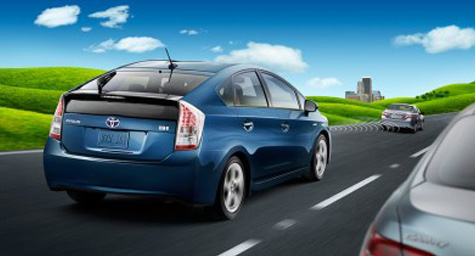 A recent comScore report revealed that marketers are looking beyond Facebook fans and beginning to target the friends of those fans. This practice, referred to as social media targeting, has been dubbed the "hybrid car of advertising" because it leverages the latest technological innovations, improves overall efficiency, and reduces waste while utilizing more responsible business practices. It symbolizes the new direction of marketing and it's one that consumers are welcoming warmly. VentureBeat.com offered insight into this strategic shift toward social media targeting.
The focus beyond Facebook is the result of the realization that much of our social activity occurs outside of the Facebook forum. While Facebook may be a place to share information, it's the fans who share these messages with their network of friends. Now marketers are trying to tap into these social connections to maximize their reach, fan following, and overall advertising dollars. Brands are using the original fan as a virtual "brand ambassador" to open the door to interactions with their friends.
Facilitating the shift toward social targeting is the emergence of advanced technology and an abundance of valuable consumer social data. Together, these factors can give brands a wealth of insight into consumer behavior and help them target their messages in the most effective and efficient ways. Unfortunately, few brands are taking advantage of these tools because they aren't aware of their potential or they're wary of infringing on privacy rights.
With the increasing acceptance of social targeting, marketers are recognizing the power of these fan connections and realizing that they finally have the technology to expand their audiences in meaningful and measurable ways.
Check out MDG's The ROI of Social Media infographic.
MDG, a full-service Florida advertising agency with offices in Boca Raton and New York, NY, specializes in developing targeted Internet marketing solutions, exceptional creative executions and solid branding and media buying strategies that give clients a competitive advantage. Our core capabilities include print advertising, branding, logo design, creative, digital marketing, media planning and buying, TV and radio advertising, customer relationship management, loyalty programs, public relations, Web design and development, email marketing, social media marketing and SEO. View MDG's creative marketing portfolio.