The Overwhelming Opportunities For Optimization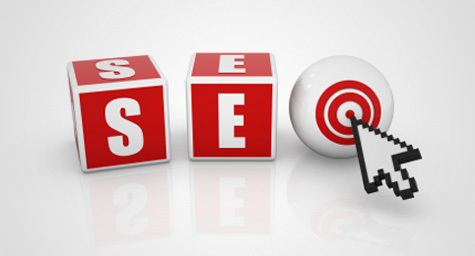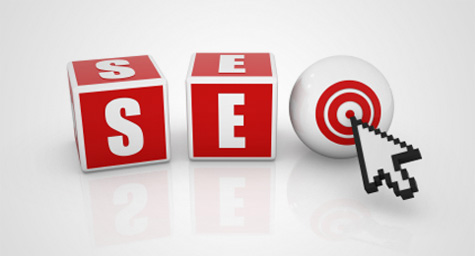 Today, the proliferation of social media in websites has extended the need for optimization far beyond ranking well in search engines. With so many options for optimization, MediaPost.com reported on why building an optimized website is more complicated than ever.
As search engines increasingly incorporate information from Facebook "likes," Twitter follows and location-based networks, many companies want their websites optimized to be all things for all people. Too many companies simply inundate their websites with social buttons instead of developing a sound, strategic approach to integrating the numerous social elements. This only leads to clutter and confusion, rather than effective search engine optimization.
While some companies are experiencing great growth by including social media sources, it is essential to realize that keyword strategies and other techniques that deliver strong organic search result rankings are just as important. In fact, you're likely to drive much greater traffic from basic organic search results than from many or all of these other social sources.
Overall, social sources can benefit your website if applied in intelligent and well-planned ways, but they are simply no substitute for traditional SEO, which remains the basis of optimization.
Read more at Mediapost.com.
MDG, a full-service Florida advertising agency with offices in Boca Raton and New York, NY, specializes in developing targeted Internet marketing solutions, exceptional creative executions and solid branding and media buying strategies that give clients a competitive advantage.
Our core capabilities include print advertising, branding, logo design, creative, digital marketing, media planning and buying, TV and radio advertising, public relations, Web design and development, email marketing, social media marketing and SEO. View MDG's creative marketing portfolio.
Connect with MDG on Facebook, Twitter and YouTube