The Persuasive Power Of The Craft Of Copywriting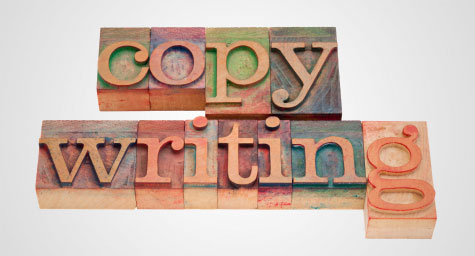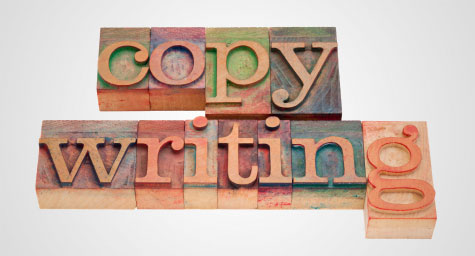 For decades, many of our most iconic and influential touchstones have stemmed from the witty words of copywriters. In today's world of media clutter and limited attention spans, the persuasive prose of a copywriter is more important than ever. The Wall Street Journal recently revealed the essential components to effective copywriting.
Brainstorming is the first step to copywriting. This involves tossing around ideas, images, associations, phrases, and the basic essence related to the brand. Consider the brand's distinguishing factors, major strengths, and specific appeal in the marketplace. This allows you to determine what separates the brand from its competitors and guides the direction of your creative development.
Just as important as defining the brand is identifying your goals, whether you want to raise awareness, broaden the market, increase sales, or refresh an image. Once the brand and the goals have been determined, they can be integrated into a creative concept.
Remember, there is no so-called secret to copywriting. It is simply about condensing a brand and a goal into persuasive and memorable phrases. It's about eliminating the excess and focusing on the essence. It's about refining, deleting, and fine-tuning your message into a creative capsule of compelling information that transcends words to leave a memorable impression.
Read the WSJ article on copywriting.
MDG, a full-service Florida advertising agency with offices in Boca Raton and New York, NY, specializes in developing targeted Internet marketing solutions, exceptional creative executions and solid branding and media buying strategies for the healthcare industry. Our core capabilities include print advertising, branding, logo design, creative, digital marketing, media planning and buying, TV and radio advertising, content marketing, customer relationship management, loyalty programs, public relations, Web design and development, email marketing, social media marketing and SEO. View MDG's creative marketing portfolio.