The Pre-Game Show of Super Bowl Commercials Begins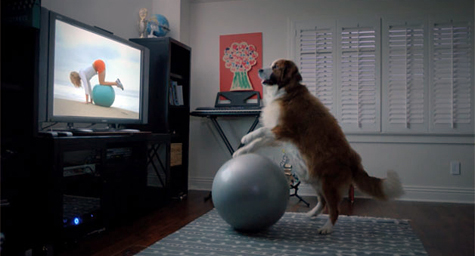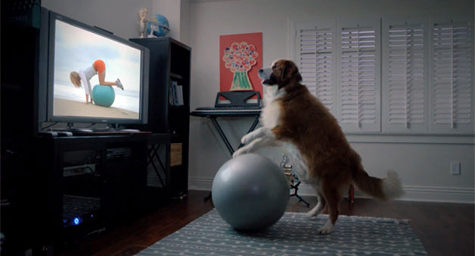 Check out VW's just-released Beetle spot.
With the Super Bowl just days away, marketers are looking to build anticipation for their commercials before the big game. The increasing popularity of discussing Super Bowl ads on social media sites both before and during the game has led marketers to start teasing and talking about their upcoming commercials on sites such as Facebook, YouTube and Twitter. The New York Times reported on how this new trend toward promoting, and even previewing, Super Bowl spots is a complete turnaround from the prior practice of keeping these top-dollar ads top secret.
Marketers believe that previewing a Super Bowl ad allows viewers to feel like insiders with access to a special secret. It also generates buzz both online and offline for the commercials and their brands.
To feed the excitement over Super Bowl commercials, YouTube and NBC Sports have partnered for the fifth year on their Super Bowl AdBlitz. This is a channel featuring the commercials from the game where viewers can vote for their favorites. NBC will promote the AdBlitz during the game and YouTube will brand the channel as 'YouTube AdBlitz in partnership with NBC Sports.'
"People watching on air are looking for a companion experience online. A partnership with someone like YouTube, incorporating social components, is a great way to extend the celebration," said Troy Ewanchyna, vice president for business development and digital strategies at NBC Sports. The broadcast network will also stream the game on nbcsports.com.
Volkswagen has already seen the power of social media with their Passat commercial from the 2011 Super Bowl. It was downloaded 14 million times before the game and then went on to become the most-watched YouTube video of the year with 49 million views. This year, the automaker has started running a teaser video in an effort to attract interest in its upcoming Super Bowl ad for the 2012 Beetle. The actual commercial has just been posted online, a few days before the big game.
"We want to start and provoke a conversation," said Tim Mahoney, chief product and marketing officer at Volkswagen of America. "We're off to a rock-solid start."
MDG, a full-service Florida advertising agency with offices in Boca Raton and New York, NY, specializes in developing targeted Internet marketing solutions, exceptional creative executions and solid branding and media buying strategies that give clients a competitive advantage. Our core capabilities include print advertising, branding, logo design, creative, digital marketing, media planning and buying, TV and radio advertising, customer relationship management, inbound marketing programs, public relations, Web design and development, email marketing, social media marketing and SEO. View MDG's creative marketing portfolio.
Read more at the NYTimes.com