The Real Story on Using Storytelling to Sell Products [Infographic]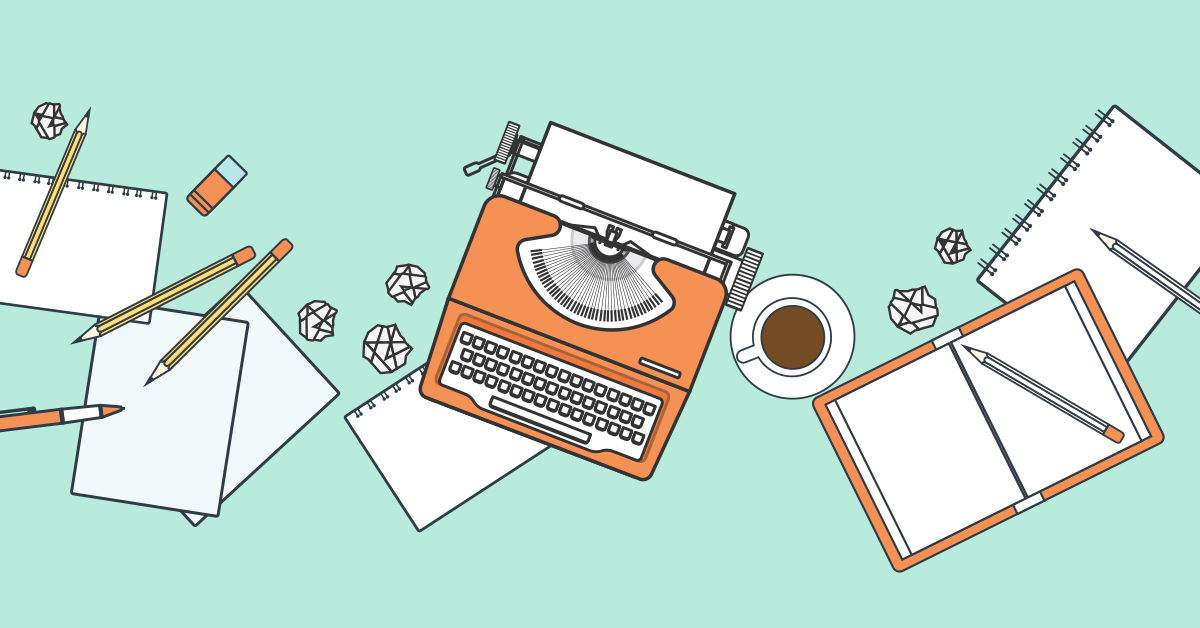 Marketing experts have long believed that using storytelling to sell products usually has a happy ending. As a result, storytelling has become an extremely valuable tool for brands and marketers that are striving to connect with consumers and significantly increase their sales. Stories have a way of capturing people's imaginations and now they're proving they can capture profits as well. Stories move people and reach them on a deep emotional level, which is crucial to creating brand trial, preference, and long-term loyalty. The demand for stories has never been greater, as evidenced by the phenomenal statistics of binge-watching, binge-reading, and binge-listening among all ages of consumers. But how much do stories really move both people and products?
Hill Holiday's Origin research group set out to discover why stories have such an effect on consumers. Origin conducted a consumer study comprised of 3,000 online panel participants between the ages of 23 and 65 with an even distribution of ages and genders. The study featured a series of experiments where consumers were shown items that were paired with standard descriptions or more in-depth stories. The results quickly indicated that stories were much more effective in selling products. Clearly, associating stories with products allowed brands to generate more sales and profits without spending any additional money. Origin displayed the highlights of the study in an eye-opening infographic. Adweek shared more of the story and highlighted the important pieces.
[jump]
The Value of Stories
According to the infographic, the value of a product was perceived to be higher when it was sold by a story instead of a simple description. Products sold by stories were believed to be worth 5% more than those without. This demonstrated how selling with stories really pays off.
Stories Let Brands Name a Higher Price
In the study, a painting was shown to consumers and accompanied by either the artist's name and title or by a detailed description of the artist's story with an image of the artist. Amazingly, the painting that featured the detailed story was perceived to be worth 11% more. In sales, a story is much more than just a thousand words, it's a proven tactic.
Stories Command Attention
The graphic showed that stories can help a product both grab attention and grab more value. One of the study's experiments showcased a bottle of wine with either a few tasting notes or with an in-depth story about the winemaker. Not surprisingly, the winemaker's story made the wine stand out from the others and made study participants willing to pay 6% more for a bottle.
The Fact Is That Fiction Affects Value
It's not a fantasy that fictional stories make a product appear more valuable. The study showed participants a pair of spoons sold on eBay that either had a short description or featured an award-winning story by a famous poet. According to the infographic, the spoons paired with the fictional poem commanded 64% higher bids than the spoons sold by a brief description. The fact is that associating fictional stories with products can deliver real profits.

Follow what's changing the advertising industry. Contact MDG today at 561-338-7797 or visit www.mdgsolutions.com.
MDG, a full-service advertising agency with offices in Boca Raton and New York, NY, is one of Florida's top branding firms. MDG's capabilities include print advertising, direct mail marketing, branding, logo design, creative, media buying and planning, radio and TV advertising, outdoor, newspaper, digital marketing, website design and development, online video advertising, infographic development, email marketing, video marketing, mobile marketing, content marketing, social media marketing, paid search marketing, and SEO. To learn about the latest trends in advertising and branding, contact MDG today at 561-338-7797 or visit www.mdgsolutions.com.