The Relationship Between Behavior And Search In Consumer Online Spending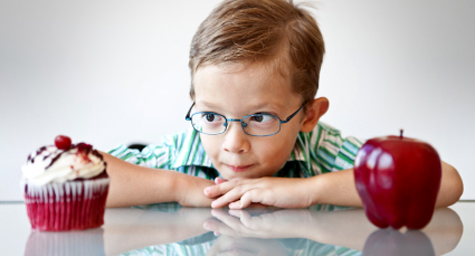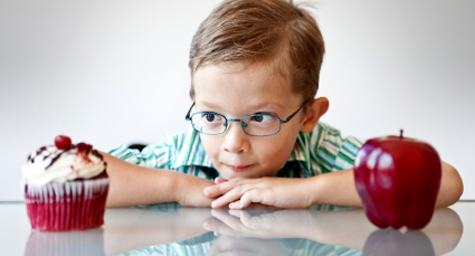 Marketers are well aware that analyzing data and cross-channel segments can provide important insight into their target audience and a new consumer behavior report has supplied an enlightening peek into the purchasing preferences of consumers in the retail, automotive, and financial services industries. The findings were featured in the DataXu Consumer Index following a careful analysis of online shopping data from hundreds of advertisers and millions of consumers. It considered consumer factors like digital device use, browsed Web content, and occupation. MediaPost.com featured highlights from the report to give marketers deeper insight into the purchasing patterns and trends of our times.
According to the report, consumers in the retail segment were more inclined to take dietary supplements and choose organic foods. They also shopped most on their Macs during the mid-day hours, yet opted to use their tablets and iPad Minis for the majority of their retail product purchases in the late-afternoon and evening.
Shoppers in the automotive category showed a preference for coffee and vitamins, and were likely to make purchases from the entertainment, media, and health industries. These consumers also spent an equal amount of shopping time on their PCs, Macs, and smartphones during the day, yet most of their purchases on tablets occurred in the evening hours.
People shopping for financial services favored dietary supplements, along with regular soda, and sweet and savory snacks. These consumers also showed strong interest in technology, telecommunications, and education. They spent an equal amount of shopping time on their PCs and Macs all day long, yet primarily used their iPhones and Android smartphones to perform banking transactions and other financial-related activities.
Overall, the report provided a clear and current picture of what consumers were choosing and the devices they were using. Hopefully, marketers will use this valuable data to create advertising campaigns that are more in sync with shoppers.
Use marketing research to get deeper insight into the purchasing patterns of consumers. Contact MDG today at 561-338-7797 or visit www.mdgsolutions.com.
MDG is a full-service advertising agency and one of Florida's top creative ad agencies. With offices in Boca Raton, FL and New York, NY, MDG specializes in developing integrated 360° marketing strategies that give clients a competitive advantage. Our core capabilities include branding, logo design, digital marketing, print advertising, mobile marketing, email marketing, media planning and buying, TV and radio, video ads, Web design and development, content marketing, social media marketing, and search engine optimization (SEO). To stay on top of the latest trends in marketing and advertising, contact MDG today at 561-338-7797 or read more here about retail marketing trends in 2013.