The Science Behind Making Your Posts Sharable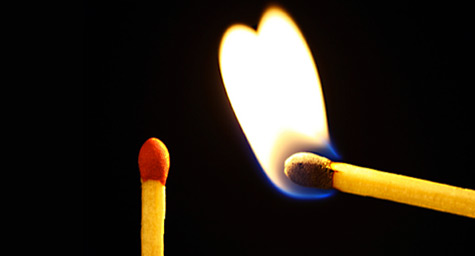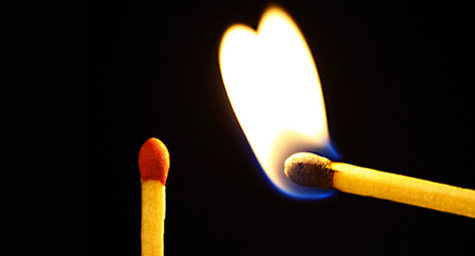 The kind of content most likely to be shared by online audiences is a highly debatable topic. Most digital experts believe that it takes some combination of quality content, timing, credibility, emotional connection, and scale of exposure to maximize sharing success. The Logic + Emotion blog recently took a closer look at this digital dilemma and asserted that sharability ultimately comes down to emotional resonance and a higher rate of initial exposure.
In order to improve the likelihood of a post being shared, it is essential to trigger some kind of emotional interest in the reader. An inherent "need" to share is the result of a clear shift in a person's emotional state or thought process. Bloggers can increase the emotional effect of a post by making it unique, ensuring that it's personally relevant, creating an intriguing headline, offering a different perspective, tweaking the timing, or emphasizing the credibility of the source.
But sharability is also a numbers game, with higher initial exposure increasing both the scale of readers and the odds of sharing. Bloggers can maximize this initial exposure by broadening their network of connections, increasing their advertising budget to expand market awareness, or making it extremely easy for readers to share their content.
By incorporating these factors into future content, bloggers and marketers can make their posts much more sharable and make the most of their digital opportunities.
If you're interested in using SEO to improve your market reach, and upgrade your interactive measurement strategy, contact MDG.
MDG, a full-service Florida advertising agency with offices in Boca Raton and New York, NY, specializes in developing targeted interactive marketing solutions, exceptional creative executions and solid branding and media buying strategies. Our core capabilities include print advertising, branding, logo design, creative, digital marketing, content management strategies, media planning and buying,  TV and radio advertising, customer relationship management, loyalty programs, public relations, Web design and development, email marketing, social media marketing and SEO. View MDG's creative marketing portfolio.