The Secret to a Perfect Facebook Post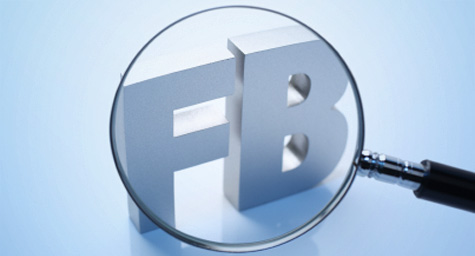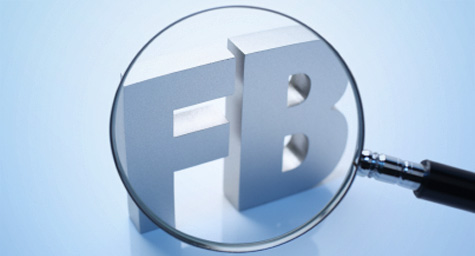 Not all Facebook posts are created equal, according to a recent report from social ad-management software provider Buddy Media that tracked the posts and fan responses of 200 small business clients over a two-week period. It revealed a number of enlightening engagement findings regarding the impact of a post's length, timing, and phrasing that can be extremely helpful for optimizing content and strategy. OpenForum.com outlined the surprising social media results.
1. Only Use Brand-Specific URL Shorteners – Full-length URLs deliver higher engagement rates and overall effectiveness, but sometimes shortened ones are necessary. If you must limit length, make sure to use a brand-specific URL.
2. Post on Thursdays and Fridays – Research revealed that engagement rates were 18 percent higher on these days than others, so try to update content at these times to maximize effectiveness. Avoid the weekend since Saturdays scored the lowest engagement rates at 18 percent below average.
3. Update Late – Posting before and after business hours resulted in 20 percent higher engagement rates than updating during the workday. These times coincide with when users usually check their Facebook pages, which increases the likelihood of a brand's message getting noticed.
4. Follow the Industry's Schedule – Pay attention to when specific industries usually post content, since each segment has its own distinct practices and patterns. If in doubt, experiment with various posting schedules and monitor the response and results.
5. Include Questions – Posts that posed questions words earned a 15 percent higher engagement rate from fans, especially when they used the words "where," "when" and "should." The greatest spikes came from the word "would" and the worst results came from asking "why."
6. Word It Well – Keep in mind that exciting words like "winning" and "events" generate higher fan responses than the subtler reference to "contests." Also, it's better to use a gentler approach for such promotions rather than a hard sell.
7. Be Clear and Direct – Make it easy for fans to understand what you want from them, whether it's a comment, a 'like' or a specific response. Don't get too creative with your wording when a simple post or like will do.
Let these seven strategies serve as a guide for getting greater engagement and maximum effectiveness from all social media pursuits and platforms.
To learn more about incorporating Facebook into your social media marketing strategy, contact MDG today at  561-338-7797 or visit www.mdgsolutions.com.
MDG, a full-service Florida advertising firm with offices in Boca Raton and New York, NY, specializes in developing targeted Internet marketing solutions, exceptional creative executions and solid branding and media buying strategies that give clients a competitive advantage. Our core capabilities include branding, logo design, creative, digital advertising, print advertising, direct mail marketing, media planning and buying, TV and radio, video, Web design and development, infographic development, email marketing, social media marketing, and search marketing.
Read more at openforum.com.