The South Florida Fair Likes MDG For Social Media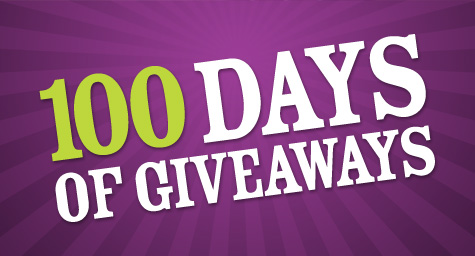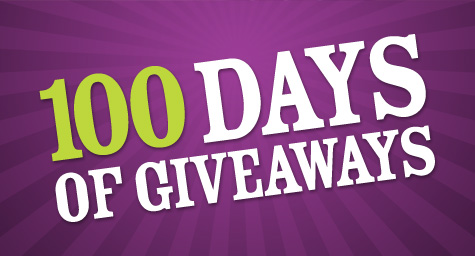 MDG has been selected to develop the social media strategy for the South Florida Fair as Palm Beach's largest and oldest outdoor event prepares to celebrate its 100th birthday. In anticipation of this major milestone, today marks the launch of the 100-day countdown to the opening day of the 2012 South Florida Fair. A highlight of the countdown is a special "100 Days of Giveaways" promotion featuring an extraordinary lineup of everyday deals or giveaways from participating Fair sponsors and vendors along with chances to win big prizes each week.
MDG has a successful history with the South Florida Fair and we're thrilled to contribute our digital expertise to this annual event. In developing an effective social media strategy, our digital team wanted to extend the overall goals of the Fair into the social media space by taking full advantage of the power of social networking. As a result, our strategy is built upon leveraging the history, consumer loyalty, and existing social media presence of the Fair in order to strengthen the event's online identity and expand its interactive reach.
All of our social media initiatives have been designed to engage, inform, and foster interaction between attendees and their social media connections. We plan to use a multi-phased approach that stimulates ongoing interaction through the full spectrum of social media sites, including Facebook, Twitter, YouTube, and location-based networks such as Foursquare and Yelp, among others. We also have a few surprises planned.
With the Fair only 100 days away, we're revving up for a social media frenzy and hope you'll join in on all the Fair fun. Get in on the action now, Like the Facebook page facebook.com/SouthFloridaFair or follow the Fair on Twitter @SouthFLFair.
The South Florida Fair is scheduled to run from January 13-29, 2012 on the South Florida Fairgrounds. For more information, visit www.southfloridafair.com
If you're interested in learning how to market your brand for maximum exposure, contact MDG today at 561-338-7797 or visit www.mdgsolutions.com.
MDG, a full-service Florida advertising agency with offices in Boca Raton and New York, NY, specializes in developing targeted Internet marketing solutions, exceptional creative executions and solid branding and media buying strategies that give clients a competitive advantage. Our core capabilities include print advertising, branding, logo design, creative, digital marketing, media planning and buying, TV and radio advertising, customer relationship management, loyalty programs, public relations, Web design and development, email marketing, social media marketing and SEO. View MDG's creative marketing portfolio.