The State of Luxury Advertising: 5 Trends to Watch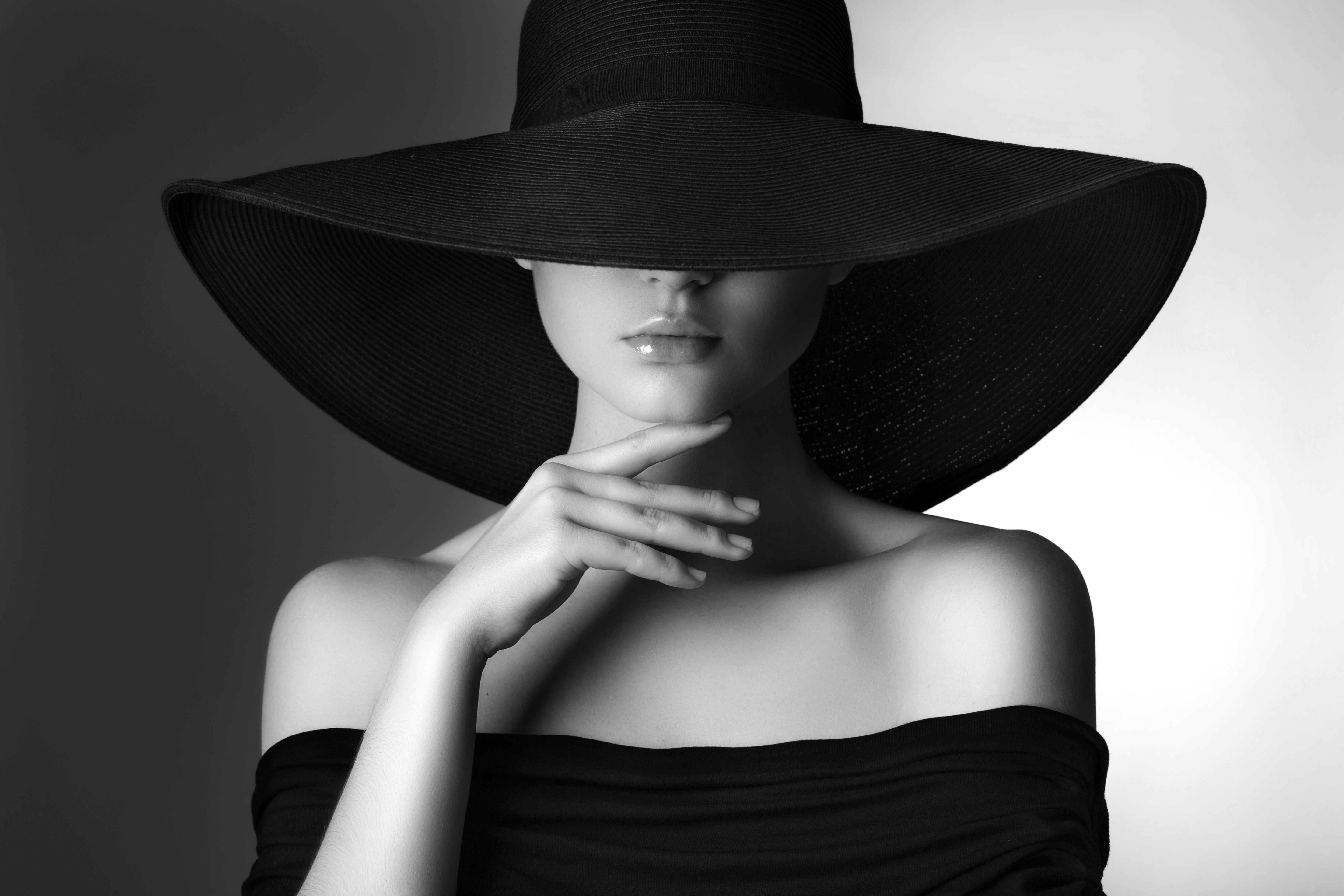 What is the state of luxury advertising? Are brands investing more in ads in this year? If so, which channels are receiving additional spend?
To find out, we examined two recent in-depth reports: Zenith's Luxury Advertising Expenditure Forecasts 2018, which was based on market data as well as analyst projections, and Luxury Daily's State of Luxury 2018, which was based on a survey of 600 executives who work for luxury brands.
What did we find? Here are five key trends that emerged from the research:
1. Luxury Brands Are Spending More on Advertising
The good news is that most luxury brands appear to be bullish on market conditions and are increasing their investment in advertising and marketing. The Luxury Daily survey of marketers found that 58% of firms have boosted their spend in 2018, up from 53% in 2017.
Moreover, this trend appears to be category-wide, with both luxury goods brands and luxury services brands saying they've increased spend this year.
However, while firms are spending more, they actually lag their peers in other verticals: Zenith forecasts that luxury ad spend will rise by 2.4% in 2018 and 2.8% in 2019, well below the 4.2% ad spend increase in 2018 and 3.6% increase in 2019 across all categories.
2. Traditional Ad Channels Remain Essential to Many Luxury Brands
While digital is clearly transforming advertising, one key insight from the research is that luxury brands have by no means abandoned traditional channels.
In its forecast Zenith notes that "high luxury" brands (watches/jewelry, fashion, etc.) are continuing to spend on prestigious print publishers, with 57% of budgets having gone toward magazine ads in 2017 and 55% expected to go toward magazine ads in 2019.
Meanwhile, "broad luxury" brands (automobiles, hospitality, etc.) continue to be fans of traditional mass media channels, with the largest share of spend (41%) going toward television advertising last year.
3. Luxury Marketers Are Embracing Digital, But Lag Other Verticals
Although traditional outlets remain important to marketers, the trend is clearly leaning toward spend shifting to newer channels.
Zenith forecasts that nearly all growth in luxury advertising is being driven by digital, with brands expected to increase spend on online channels by $886 million between 2017 and 2019. By comparison, over the same time period, television advertising by luxury brands is expected to grow by $27 million, cinema advertising by $21 million, radio advertising by $2 million—and print advertising spend is expected to shrink by $305 million.
Overall, some 33% of all luxury ad spend will go toward digital this year, up from 30% last year, and by 2019, Zenith forecasts that digital will account for 35% of total luxury ad spend.
Again, though, luxury marketers lag their peers in other industries; across all categories, brands are expected to spend 42% of their advertising budgets on digital channels this year.
4. Increased Spend Is Going Toward a Range of Digital Channels
What is all that additional digital spend going toward?
The Luxury Daily survey found that luxury brands are planning to devote more budget to a wide range of channels: some 80% of respondents say that they plan to invest in social media promotions, 61% on Internet ads (search, etc.), 52% on influencer marketing, and 51% on branded content pieces.
One area that luxury markers appear to be somewhat hesitant on is video: just 43% say they plan to invest additional budget in this medium.
5. Share of Digital Ad Spend Varies Significantly by Vertical
One important thing to keep in mind is that luxury is a broad category and that the sub-categories within it tend to take significantly different advertising approaches.
For example, Zenith notes that while luxury overall is spending less on digital ads compared with other verticals, the luxury hospitality sub-category is actually at the forefront of new-media investment.
The researchers forecast that some 50% of luxury hospitality advertising will go toward digital channels this year, up from 47% in 2017. In contrast, luxury automobile brands will spend 39% of their budgets on digital channels this year, watch/jewelry brands will spend 28%, fragrance/beauty brands will spend 27%, and fashion brands will spend just 13%.
Ultimately, the picture that emerges from the research is a complicated one. Overall, luxury marketers are purchasing more ads and shifting budget toward digital channels, but most lag their peers in other verticals. However, within the category there are major differences, with some brands fully embracing new formats while others remain hesitant.
Learn more about the evolving trends in luxury advertising. Contact MDG today at 561-338-7797 or visit www.mdgsolutions.com.
MDG, a full-service advertising agency with offices in Boca Raton and New York, NY, is one of Florida's top branding firms. MDG's capabilities include print advertising, direct mail marketing, branding, logo design, creative, media buying and planning, radio and TV advertising, outdoor, newspaper, digital marketing, website design and development, online video advertising, infographic development, email marketing, video marketing, mobile marketing, content marketing, social media marketing, paid search marketing, and SEO. To learn about the latest trends in advertising and branding, contact MDG today at 561-338-7797 or visit www.mdgsolutions.com.