The Top Three Hotel Marketing Myths and the Truth Behind Them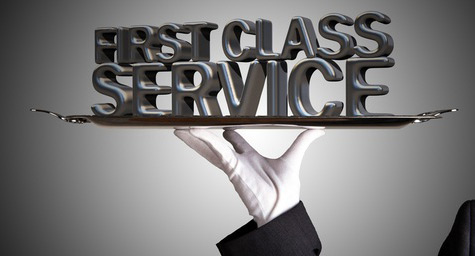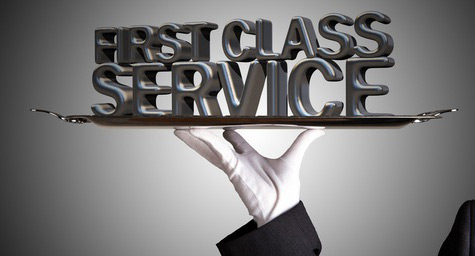 For years, the Web has been a popular way for hospitality marketers to promote their hotels, yet the ever-changing online arena means that it's essential to continually evaluate and evolve the tactics being taken. The explosion of mobile access and social media has resulted in major changes to the ways that people research and reserve hotels online and marketers must be able to distinguish what's working from what's worthless. To help the hospitality industry see the truth behind the talk and the trends, Tnooz.com listed the leading online hotel marketing myths and revealed the reality behind the illusions.
1. The Most Important Thing is Where the Person Books – Before making travel decisions, the average consumer visits more than 20 travel websites over 9.5 online sessions, according to research from Google. This means that people have numerous opportunities and channels to learn about hotel properties before the final stage of booking. For this reason, hospitality marketers must look beyond where the guest eventually books to where else they are learning about the hotel. Then, hotels need to market themselves and manage their images on every possible platform to ensure they engage, educate and influence consumers at every possible online touchpoint.
2. An App Can Serve the Purpose of a Mobile Website – A PhoCusWright survey revealed that 72 percent of leisure travelers used a combination of mobile websites and apps for travel-related purposes, while the remaining 28 percent used only mobile websites, and none of the respondents used only apps. Even if a hotel has an app, a mobile website has become an important tool in the hotel-booking process. Remember, it's vital that the hotel's mobile website is fully optimized for viewing on all mobile devices and screen sizes. It also needs to be designed to meet the immediate information needs of the mobile user, rather than just being a mobile version of the hotel's regular site. The mobile site must be filled with useful content, inspiring visuals, and friendly features that allow users to quickly and easily make their travel decisions.
3. Facebook Isn't Used for Shopping for Hotels– The truth is that many guests use Facebook to search and shop for hotel accommodations. According to PhoCusWright, social networking is one of the strongest forces driving consumer-traveling decisions and the use of social media platforms for travel planning is growing at a much faster rate than the hospitality industry as a whole. To leverage this social media momentum, hospitality marketers are racing to establish Facebook pages. Unfortunately, many marketers are mistakenly using their Facebook pages as mere extensions of their marketing brochures rather than using them to emphasize the experience of the hotel. A better approach is to fill the Facebook page with compelling content that promotes the experience, while providing user-friendly features that make it easy for consumers to research, reserve and share their personal travel experiences. Remember, a hotel should use its Facebook page to tell its unique story, which can inspire guests to create and share their own.
There are many myths surrounding hospitality marketing, but the above truths should shed some light on what hotels must do to make an impact on the Internet.
To discover the latest mobile and social media strategies for hospitality marketing, contact MDG today at 561-338-7797 or visit www.mdgsolutions.com.
MDG, a full-service Florida advertising agency with offices in Boca Raton and New York, NY, specializes in developing targeted Internet marketing solutions, exceptional creative executions and solid branding and media buying strategies that give hospitality brands a competitive advantage. Our core capabilities include print advertising, branding, logo design, creative, digital marketing, media planning and buying, TV and radio advertising, customer relationship management, inbound marketing programs, public relations, Web design and development, email marketing, social media marketing and SEO. View MDG's creative marketing portfolio.
Read more at Tnooz.com.