The Truth About Social Media: It's Okay to Be a Little Antisocial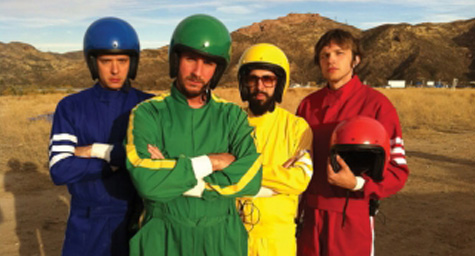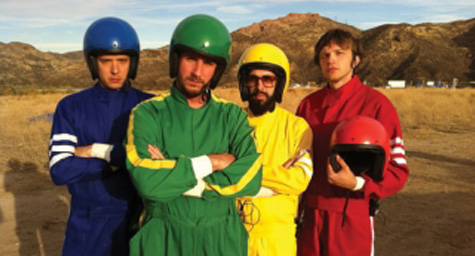 Some consumers crave the two-way dialogue of social media and enjoy expressing their opinions directly to brands, yet some simply follow companies to stay updated on the latest brand news without engaging in conversation. Regardless of how people choose to relate via social media, these channels provide valuable ways to reach people in the media platform of their choice. AdAge.com recently examined the various ways that consumers react and respond through social media.
In addition to the enormous reach and ease of interaction that social media provide, these networks are also popular because they let consumers share and "re-broadcast" information with a single click. This is strikingly similar to the traditional practice of passing along magazines and newspapers, just updated for our high-tech times.
Looking back, consumers have always had ways to reach out to brands. People could contact and discuss brands by telephone, mail, or via call-in television and radio shows. Fortunately, social media has made it faster and easier to interact with these brands and develop long-term relationships that reward both the company and the consumer.
While social media is rapidly catching on as a more mainstream means of communication between individuals and brands, experts emphasize that it takes time to change the way that people interact with businesses. Today, consumers are still establishing relationships and trust with companies in various online venues. In the future, marketers believe that digital discussions could become the primary purpose of social media.
At MDG, our 360° marketing approach uses just the right mix of traditional and online media to reach your marketing goals. While some industries may fare better on TV and others in social media, we strive to create a balanced approach where digital and traditional marketing efforts support each other and your message is tailored to the medium. If you are interested in implementing a solid social media marketing strategy to increase leads and consumer engagement, call MDG at 561-338-7797. 
Read more at Adage.com.