The Value Of Variety In Email Marketing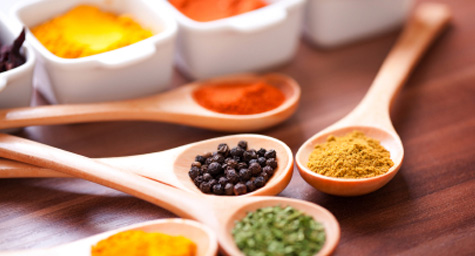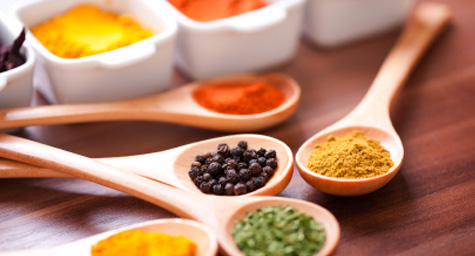 With the ever-increasing number of marketing emails received by consumers, businesses must get creative in order for their emails to be opened, be read, and be effective. MarketingProfs.com explained why email diversity is a must in marketing today and offered ideas for mixing up your messages.
Predictability is boring, which is why many consumers automatically delete or opt-out of emails they receive on a regular basis, which say the same-old thing in the same-old way. Variety catches consumers by surprise and makes your messages much more engaging and exciting. A constant stream of promotional "buy now" emails can also be a turnoff to consumers and decrease the value of an incentive because the next one is certain to follow soon. Frequency also matters and it's best to avoid bombarding consumers with communications in order to make your email campaign something special.
When it comes to email messages, there are a wide variety of communications you can create:
1. Email Newsletters – An informative newsletter highlighting new products, company updates, and relevant articles will be welcomed by consumers interested in your brand. Make it engaging by including interesting information that appeals to your audience, and make it valuable by featuring special offers and exclusive news.
2. Shareable, Entertaining Emails – Whether in the form of fun facts or "insider tips," send snippets of information that will interest your audience. The more compelling they are, the more shareable they will be.
3. Personal Greetings – A friendly email that remembers a birthday, expresses gratitude for a recent purchase, or sends holiday wishes can be priceless in building loyalty and increasing brand advocacy. It's a personal touch that makes a professional difference.
4. Automatically Triggered Follow-Ups – Studies show that triggered email can generate 10 times the revenue and more than 20 times the profit of broadcast campaigns, so send out a mix of follow-up messages to increase your revenue, engagement, and overall profit.
Email marketing doesn't have to follow a formal format. In fact, it's actually more effective with a combination of communications that will keep people interested, inspired, and intrigued by their in-boxes.
Read more at Marketingprofs.com
MDG, a full-service Florida advertising agency with offices in Boca Raton and New York, NY, specializes in developing targeted Internet marketing solutions, exceptional creative executions and solid branding and media buying strategies that give clients a competitive advantage.Our core capabilities include print advertising, branding, logo design, creative, digital marketing, media planning and buying, TV and radio advertising, public relations, Web design and development, email marketing, social media marketing and SEO. View MDG's creative marketing portfolio.