The Wilting Sales Of Green Products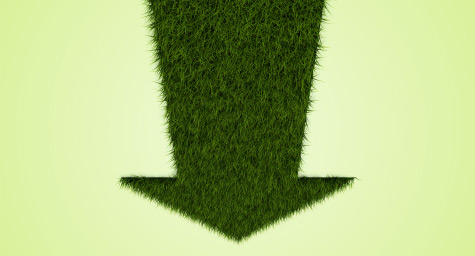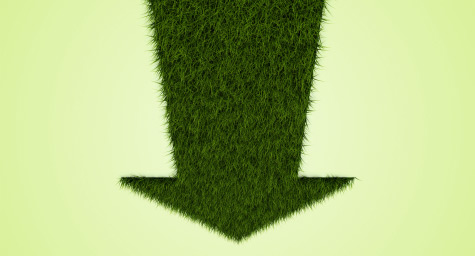 The New York Times recently reported on the major decline in the sales of green products. This sheds light on a recurring issue in green advertising: that the average consumer will not pay more for a product just because it's green, especially during a recession.
One surprising point is that independent brands such as Seventh Generation and Method have seen a smaller decrease in sales than conventional products such as Clorox, whose green lines have plummeted or have been discontinued. The rationale is that independent brands target so-called "dark green" consumers who strongly support more ecological companies at any price. Traditional brands satisfy the "light green" consumers who show an interest in supporting the environment but will not pay more for the privilege.
The only compromise appears to be the creation of environmentally friendly products at a competitive price. This would appeal to all shades of green consumers and simplify the green branding process.
Terracycle is one company that has been able to accomplish this with their eco-friendly yet affordable lines of cleaner and fertilizer. The company's focus has been on changing consumer thinking that green products are more expensive or less effective than traditional products, yet without the need for a costly advertising campaign. Hopefully, the company will be able to express that buying green doesn't have to mean spending more green.
MDG, a full-service Florida advertising agency with offices in Boca Raton and New York, NY, specializes in developing targeted Internet marketing solutions, exceptional creative executions and solid branding and media buying strategies that give clients a competitive advantage. Our core capabilities include print advertising, branding, logo design, creative, digital marketing, media planning and buying, TV and radio advertising, customer relationship management, loyalty programs, public relations, Web design and development, email marketing, social media marketing and SEO. View MDG's creative marketing portfolio.