The Word on Voice Search Optimization in the Hotel Industry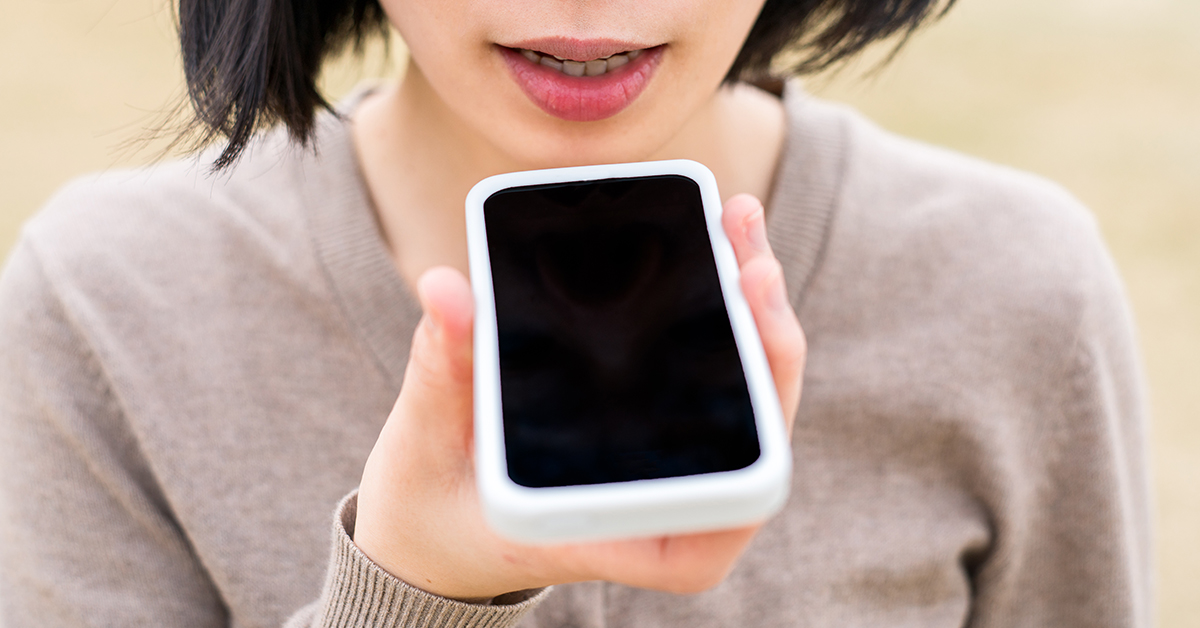 Everyone's talking about how new voice-controlled products are commanding a huge audience by improving daily life in countless ways. With a virtually infinite amount of features and capabilities, voice-controlled products offer unprecedented convenience and instant access to a wide range of information, products, and services with a simple question or command. The rapid growth of voice search shows no signs of stopping and is now increasingly being used in the travel planning process. As a result, savvy hotels and travel brands are getting involved with voice search and voice search optimization to benefit their businesses. To help hotel brands and marketers understand the language of these voice-controlled products, e-Marketing Associates explained how to make voice search and voice search optimization the answer for boosting a hotel's business.
Are You Asking How Many People Use Voice Search?
According to multiple surveys and studies, more than 30 million voice-controlled products will be in use throughout the US by the end of 2017. One of the industries affected the most by voice technology will be the travel and hotel industry. In fact, many travelers already use voice-controlled products to plan many parts of their trip, from booking hotels to making restaurant reservations and arranging transportation.
The growing buzz about the benefits of travel planning with voice-controlled technology is boosting its popularity and changing the way travelers plan trips. According to users of this technology, travel planning is much faster and easier to do with voice.
Rather than searching and typing on a digital device for hours, travelers can simply ask questions directly to voice assistants who will do all the work for them.
The convenience of this style of travelling planning has turned Alexa and Google Assistant into virtual travel planners and advisors. In addition to supplying travelers with information, they are also using the traveler's inquiry behaviors, preferences, and history to provide the most relevant information.
Even OTA's Are Responding to the Need for Voice Search Optimization
Voice search optimization is essentially the combination of SEO and voice search. Today, many travel businesses are already using voice search optimization with impressive results. Even big-name OTAs are taking notice of the value of voice search optimization and integrating it into their brands to deliver a more personal and customized traveler interaction. Unfortunately, leading OTAs still aren't accepting voice-controlled travel arrangements, but they are developing systems to help them leverage the technology.
How to Voice Your Choice for Voice Search Optimization
It appears that voice-controlled products are here to stay, so travel brands and marketers should start to get involved in the voice search phenomenon. Even though many travel brands have already caught on to the technology, there is still time for travel brands to expand business through voice search optimization. Experts advise getting started with these steps:
Review and optimize website text to ensure it appears in voice searches
Redistribute website content to match voice-search results and offer a more user-friendly navigation experience
Research SEO words that potential customers are likely to use when arranging trips to your local area
With the ever-increasing use of voice-controlled products in travel, it's time for hotels to answer the call for voice search and explore voice search optimization tactics.
Stay current on the latest in hospitality marketing. Contact MDG.
MDG, a full-service advertising agency with offices in Boca Raton and New York, NY, is one of Florida's top hospitality marketing companies and branding firms. MDG's core capabilities include advertising, branding, logo design, creative, infographic development, digital marketing, creative media planning and buying, radio and TV advertising, website design and development, email marketing, mobile marketing, content marketing, social media marketing, and SEO. To stay on top of the latest trends in travel marketing and advertising, contact MDG.