Three Catalysts for Healthy Social Media Networks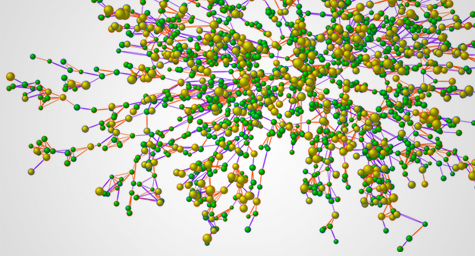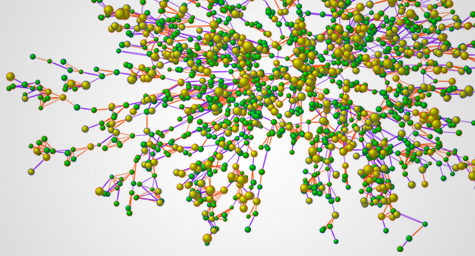 A solid social media network is based on communication, reciprocity, and shared values. These same three elements form the framework of effective social media marketing, yet many digital marketers get distracted by more complex components and fail to remember these basic principles when developing their campaigns and strategies. To reiterate their power and potential, MediaPost.com recently reported on how focusing on these three fundamental factors can help brands build stronger social media networks.
First of all, communication is the purpose of social media networks, so digital marketers need to do everything possible to promote ongoing interaction. Brands must take the initiative by sharing their own information if they hope to get audiences to start sharing, as well. Fortunately, most brands have an abundance of information regarding their companies, their industries, their customers, and their insights that can be leveraged into their various social media channels. To determine which facts and findings would appeal to audiences, brands need to begin thinking like publishers and start sharing the things that would spark interest, engagement, and interaction with audiences
Next, reciprocity comes into play as a brand broadcasts its social media messages. The goal is to generate audience interaction and get consumers to participate in reciprocal conversations. If all of the communication comes only from the brand, or the audience's comments are not being answered, there's a problem that indicates a weak social network. Both sides must be actively and continually involved in initiating dialogue and providing feedback in order to make the social network stable and strong.
Finally, shared values truly are the key to brand loyalty, which motivates devoted consumers to want to communicate with the brand via social media. While many marketers think that brand loyalty is based on the frequency of communication or that it just builds over time, the truth is that shared values are the primary driver of brand loyalty. When consumers believe in the company's principles and products, they perceive a personal affinity with the brand and want to support such a like-minded company. These loyal consumers form the foundations of social media networks and greater brand loyalty leads to higher social activity and healthier social networks.
To discover creative ways to boost brand loyalty and improve your social media marketing results, contact MDG today at call 561-338-7797 or visit www.mdgsolutions.com.
MDG, a full-service, award-winning Florida advertising firm with offices in Boca Raton and New York, NY, specializes in developing targeted Internet marketing solutions, exceptional creative executions and solid branding and media buying strategies that give clients a competitive advantage. Our core capabilities include branding, logo design, creative, digital marketing, print advertising, direct mail marketing, media planning and buying, TV and radio, Web design and development, email marketing, social media marketing and SEO.
Read more at MediaPost.com.