Three Digital Marketing Initiatives That Will Complement Your SEO Plan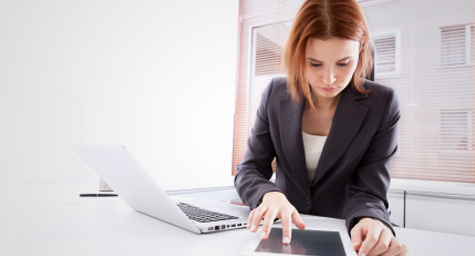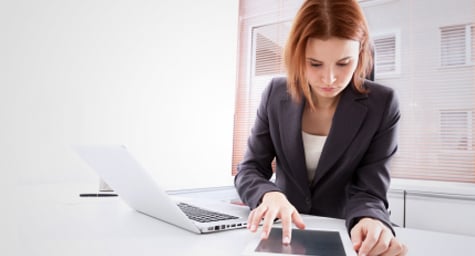 There's no denying the importance and power of SEO in a digital marketing campaign, but it takes time to generate the response, results, and value that these strategies have proven to deliver long-term. In the meantime, there are ways to get some "instant gratification" from an SEO plan. MarketingProfs.com offered the following three digital marketing suggestions that can immediately enhance a brand's digital image and deliver real results, real quick.
1. Develop Natural Links – Companies engaging in SEO most likely have structured link-building campaigns, but there is often additional content that can be used as linkable assets. Such content can generate unsolicited links from people who appreciated the information and decided to share it. This ultimately expands a brand's digital marketing reach without any additional effort or expense.
2. Enhance the Website – An unpolished website can sabotage even the best digital marketing strategies. Experts agree that a company's website is an immediate and direct reflection of their brand and their business practices, so take this opportunity to make your site look and perform its very best. Improve site navigation to provide an easy and enjoyable user experience and feature a steady stream of valuable content that accurately conveys your brand's qualities and capabilities.
3. Bring In a PR Professional – Public relations specialists have an invaluable roster of contacts and relationships in the industry. These experts can provide an abundance of brand exposure and backlinks, as well as polished backlink profiles.
While search engine optimization is a worthwhile long-term digital marketing endeavor, there are a variety of inspired initiatives that can complement the SEO plan in place while delivering real results, right away.
To learn how to incorporate a successful SEO plan into your digital marketing strategy, contact MDG today at 561-338-7797 or visit www.mdgsolutions.com.
MDG, a full-service Florida advertising firm with offices in Boca Raton and New York, NY, specializes in developing targeted Internet marketing solutions, exceptional creative executions and solid branding and media buying strategies that give clients a competitive advantage. Our core capabilities include branding, logo design, creative, digital marketing, print advertising, media planning and buying, TV and radio, public relations, Web design and development, email marketing, social media marketing and SEO.
Read more at MarketingProfs.com.