Three Ways To Get Set For Social Search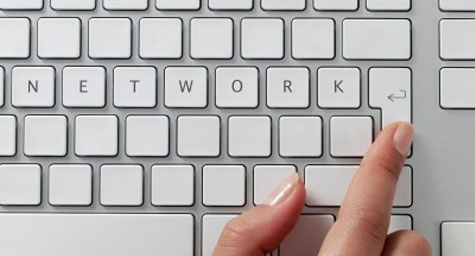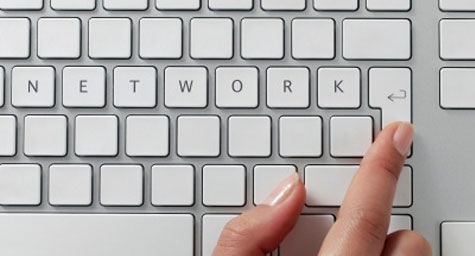 This is the year for social search, with Google placing a greater emphasis on original social content. This means that your business needs to do more than create high-quality content, but also encourage users to share it on social networks if you want to earn higher rankings on Google. SocialMediaExaminer.com recently offered the following three tips to help your brand develop digital marketing initiatives that maximize your relevance for social search.
1. Create Original, Inspired Content – There are many places to post fresh online content, but a blog of your own is one of the best. You can develop this content by offering your unique perspective on a topic, as well by researching expert opinions on relevant issues and personalizing the content best suited to your community. You can also engage with your community to learn about specific dilemmas, then develop content that solves their problems.
2. Encourage Sharing To Establish Your Social Context – Since social sharing is driving the Web, promote the sharing of your content by updating your Google profile so it can accurately track all of your feeds, as well as by including social sharing in your newsletter and even asking your community to show their support through sharing. You can also increase the likelihood of sharing by creating engaging social objects such as photos and videos, and by developing QR codes for immediate mobile sharing.
3. Boost Relevance By Using Location And Time – Google often judges relevance based on what's happening in the searcher's immediate surroundings and on real-time events, which is why it places a premium on location and time. You can leverage your location for social search by turning on your Twitter location, as well as by claiming your business on Google, Facebook and Foursquare. Enhance your real-time relevance by using social check-in services to show that you're actively engaging with consumers and by monitoring your business with real-time search tools.
Social search is gaining in popularity because it makes it easier to track human tendencies, which is what Google is ultimately trying to do in a virtual way. Now is the time to get involved in social search and witness its relevance to your online success.
Read more at Social Media Examiner.
MDG, a full-service Florida advertising agency with offices in Boca Raton and New York, NY, specializes in developing targeted interactive marketing solutions, exceptional creative executions and solid branding and media buying strategies for the luxury market.
Our core capabilities include print advertising, branding, logo design, creative, digital marketing, media planning and buying, TV and radio advertising, customer relationship management, loyalty programs, public relations, Web design and development, email marketing, social media marketing and SEO. View MDG's creative marketing portfolio.
Connect with MDG on Facebook, Twitter and YouTube