Three Ways To Keep Up With The Facebook Flux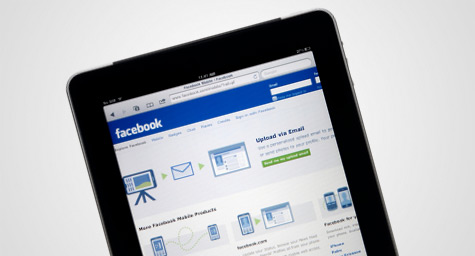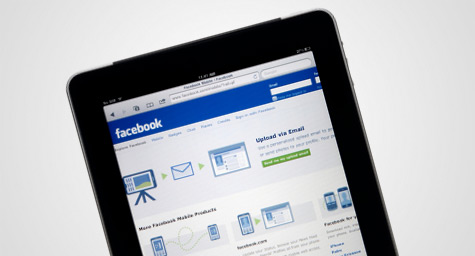 Many marketers are surprised to learn that Facebook changes and updates its ad platform weekly. Each shift has the ability to impact brands and make marketers radically change their social media marketing. AdAge offers advice on staying on top of Facebook fluctuations to ensure that updates don't slow down your social media strategies.
Maintain Contact With Your Agency And Vendors – Communication is key when trying to keep up with Facebook. Fortunately, your agency and vendors are paid to stay aware of changes, so ask them for regular updates on changes that could affect your social media campaigns or strategies. The Facebook ad team is also working hard to provide updates to its Ads API Tool Vendors first, which enables these vendors to inform the market before changes are even announced.
Read Up Regularly – The latest Facebook news can be found by reading news articles, industry magazines, and blogs devoted to the daily workings of the social media marketing tool. Two recommended blogs are All Facebook, which is a resource on marketing news and the brands involved in Facebook marketing, as well as Inside Facebook, which is geared toward developers and advertisers.
Put It To The Test – Now that you're aware of Facebook's frequent changes, the best way to see if new features are right for you is to test them out. They may or may or not make a difference to your campaign, but you'll never know until you try.
"Another great way to stay current is by talking to your peers on Facebook," said Jeff Cohen, social media strategist at MDG. "Facebook's new Groups feature makes for a very powerful way to discover creative ways to use new features and keep each other aware of changes that can make or break our current strategies."
MDG, a full-service Florida advertising agency with offices in Boca Raton and New York, NY, specializes in developing targeted Internet marketing solutions, exceptional creative executions and solid branding and media buying strategies that give clients a competitive advantage. Our core capabilities include print advertising, branding, logo design, creative, digital marketing, media planning and buying, TV and radio advertising, customer relationship management, loyalty programs, public relations, Web design and development, email marketing, content marketing strategies, social media marketing and SEO. View MDG's creative marketing portfolio.