Tips On Social Media Conflict Management: Insight From Intel's Facebook Attack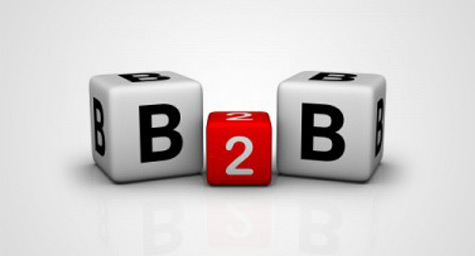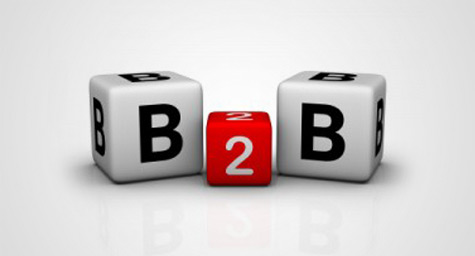 Today, no company is immune from negative social media. LinkedIn recently covered how Intel survived a Facebook attack last year and offered valuable lessons to help other companies handle these increasingly common social media conflicts.
Ekateria Walter, noted Intel social media strategist, shared the following tips on social media conflict management at the recent South by Southwest Interactive Festival.
Take the attack seriously – Pay attention to negative comments and go above and beyond to communicate your company's response. Be very direct and do not leave anything open to interpretation since the lack of a response can make matters worse.
Be ready to respond – Having a response plan in place, along with a clear comments policy, are the most effective ways to handle negative posts. Intel makes it a point to respond to all comments, but will not allow disrespectful attacks that defy their comment standards. Make sure to have clear standards for comments that specify the things that will not be tolerated, such as vulgar language and off-topic posts.
Know that attacks can come from anyplace – Attacks don't necessarily have to come from your community, but can come from any online platform. Negative posts can increase the chances of that post appearing in a user's Facebook feed, ultimately bringing conflict in front of your regular fans.
Realize when to take action – If negative posts appear, begin by removing them to see if the situation subsides. If they continue, try shifting the conversation to another location. Only after you've exhausted every other option should you do something extreme like shutting down the comments altogether.
Let your fans come to your rescue – Real fans can be your best defense by arguing on your behalf and supplying the most authentic responses to an attack. But if fans don't respond on their own, do not try to rally them since you will likely be ignored.
In the event of a negative social media attack, your best defense is a good defense. Be armed with answers, handle the situation calmly and realize that it will eventually pass.
MDG, a full-service Florida advertising agency, with offices in Boca Raton and New York, NY, specializes in developing targeted Internet marketing solutions, exceptional creative executions, solid branding and media buying strategies, and social media and SEO programs that give clients a competitive advantage.
Our core capabilities include print advertising, branding, logo design, creative, digital marketing, media planning and buying, TV and radio advertising, public relations, Web design and development, email marketing, social media marketing and SEO. View MDG's creative marketing portfolio.