Top 3 Trends in the Retail Industry for 2013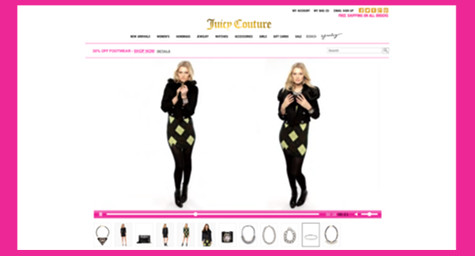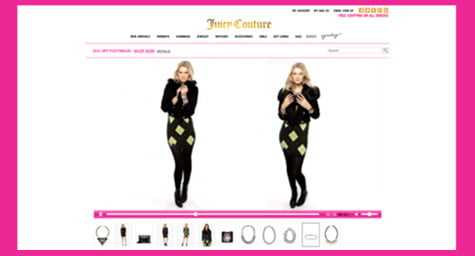 Over the last year, the retail industry has made major strides toward economic recovery and technological innovations have strongly contributed to its comeback. AdAge.com recently examined where retail is headed in 2013 and listed the top three trends expected to have the greatest impact on the industry's progress and performance.
1. A Shift Toward Shoppable Media – In 2013, watch for the rise of shoppable media, which is the industry term for video or print vehicles that engage and encourage the consumer to make an immediate purchase via various technologies. The growing consumption of online videos and the recent ubiquity of mobile technology has attributed to bringing shoppable media into the mainstream. Major brands like Target and Asos have recently used shoppable media for their retail marketing promotions and their executives believe that it's the future of video as consumer engagement becomes increasingly important to the overall shopping experience and final sale.
2. Innovations in In-Store Technology – The popularity and ease of online shopping have led retailers to update their stores with technological conveniences like tablets, interactive panels, and digital signage. Some retailers are expediting the checkout experience by allowing shoppers to use their mobile phones to instantly scan their items and pay at self-serve kiosks. Other retailers are adding kiosks that let consumers purchase products not available in-store and installing e-signs that allow for changing prices remotely. Finally, a few have started using state-of-the-art tracking technology that prompts the play of product videos when consumers reach for a particular product.
3. The Power of a Physical Presence – Just as brick-and-mortar stores have been upping their game to compete against their online rivals, major online retailers have started testing temporary physical locations. These physical stores let online retailers provide a showroom experience designed to let consumers browse in-store and then buy online. Many see these temporary shops as a worthwhile way to display their products and give customers a more sensory shopping experience while carrying low inventories and investing less in real estate. Despite the fact that e-commerce has been thriving for many years, a whopping 90 percent of sales still occur in physical store locations.
It's clear that retail marketing is ahead of the game in terms of understanding what customers want and how unconventional approaches can help them get it. Whether their efforts are more tangible or technological, the retail industry seems poised to prosper in 2013.
To learn more about the latest trends in retail marketing, contact MDG.
MDG, a full-service advertising agency with offices in Boca Raton and New York, NY, is one of Florida's top creative ad agencies. Our 360° integrated approach uses just the right mix of traditional and digital marketing to reach your retail marketing goals. While some industries may fare better in print and others online, we strive to create a balanced approach, where traditional and digital marketing efforts support each other and your message is tailored to the medium. Our core capabilities include print advertising, branding, logo design, creative, digital marketing, media planning and buying, radio and TV advertising, retail customer relationship management, loyalty programs, Web design and development, email marketing, social media marketing, and SEO. View MDG's creative advertising portfolio.
Read more at Adage.com