Top 5 Marketing Trends for 2012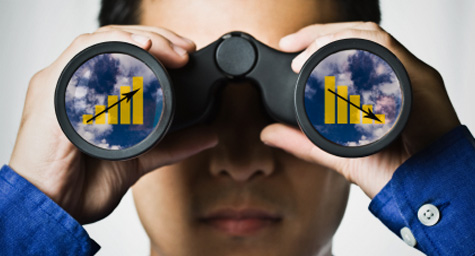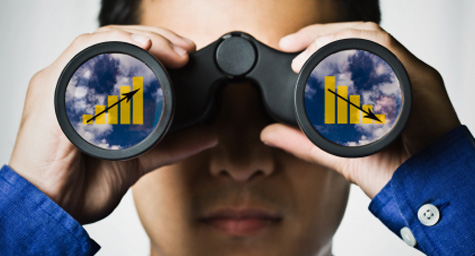 With 2012 approaching fast and the world of marketing moving even faster, MarketingProfs.com recently outlined the top trends that marketers should be watching and working on in the coming year.
1. Collect Customer Interaction Data – With information on consumer buying behavior being recorded at a rapid pace, marketers must tap into this coveted data to leverage new opportunities to engage prospective buyers and maximize revenue throughout the purchasing cycle.
2. Discover Marketing Automation 3.0 – Today, marketing automation systems are allowing marketers to better capture and extend their customer interaction data by providing a complete closed-loop sales-and-marketing system between a marketing automation platform and CRM systems.
3. Use Data for Customer Intelligence – Once marketers have attained customer interaction data, they must take advantage of it and use it for further targeting initiatives, as well as to develop additional upsell and cross-marketing opportunities.
4. Consider the Customer Life Cycle – By applying customer intelligence to create new marketing opportunities, marketers can gain the insight necessary to maximize the customer life cycle by offering the right products at the right moments.
5. Focus on Right-Time Multi-Channel Marketing– With this relatively recent form of marketing, it's possible to include customer conversations about a brand within their personal profiles, to be used to develop targeted marketing efforts at various points in the customer life cycle.
In 2012, the marketing industry will revolve around customer data. The brands that can utilize it best will have the greatest advantage with both the competition and consumers.
To discover innovative marketing strategies that will impact your success, contact MDG.
MDG, a full-service Florida advertising agency with offices in Boca Raton and New York, NY, specializes in developing targeted Internet marketing solutions, exceptional creative executions and solid branding and media buying strategies that give clients a competitive advantage. Our core capabilities include print advertising, branding, logo design, creative, digital marketing, media planning and buying, TV and radio advertising, customer relationship management, inbound marketing programs, public relations, Web design and development, email marketing, social media marketing and SEO. View MDG's creative marketing portfolio.
Read more at MarketingProfs.com.