Top Email Marketing Tips for Making the Most of Mother's Day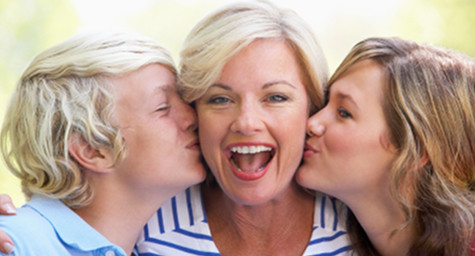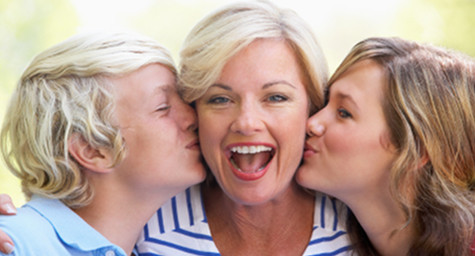 Email marketing can be extremely effective, especially if you're aware of savvy strategies for maximizing open rates. While timing and frequency have traditionally been known to make huge differences in email campaign success, now elements like mobile optimization and personalized subject lines are also proving their value. Many marketers schedule their email marketing campaigns to coincide with holidays and special events. With Mother's Day coming up, now is the perfect time to learn and leverage these powerful email marketing strategies. MediaPost.com listed the top email marketing tips to help make the sentimental holiday a happy one for brands.
Mother's Day falls on the second Sunday in May, so marketers need to develop a schedule for sending their emails at the most ideal times. According to research, email campaigns sent in the two weeks prior to Mother's Day get 80 percent of the transactions and 75 percent of the revenue. Some marketers strive to schedule their emails as close to the holiday as possible, which is why 46 percent of email volume is sent within the week before Mother's Day.
The particular days for sending emails can also have a great effect on their open rates. Some experts assert that emails sent on Thursday or Friday perform much better than those sent on the weekend or Monday. This has been attributed to a variety of behavioral and social factors.
Given the mobile-centric nature of today's consumers, it's very important to optimize emails for mobile viewing. More than half of mobile opens are read for more than 10 seconds and another 20 percent are scanned for between two and 10 seconds.
When developing the email content, it's smart to create a sense of urgency around the offers featured within. Phrases like "last chance" or "final days" have been shown to more than double the transaction rates of previous Mother's Day emails.
Subject lines can also influence whether the email is opened, read, and shared. Personalized subject lines have shown a 54 percent increase in open rates of Mother's Day emails when compared to emails sent without a personalized touch. This personalization has also resulted in a 66 percent rise in transaction rates and a 41percent jump in unique clicks.
Subject lines promoting special deals and offers have also proven to be more effective than subject lines that focus only on Mother's Day. These deal-based subject lines have shown a 32 percent increase in transaction rates and 15 percent higher revenue. In addition, subject lines touting free shipping or free gifts have received a 30 percent increase in transaction rates and 25 percent higher revenue than all other kinds of Mother's Day emails. Lastly, subject lines with the phrase "treat yourself" have shown a 10 percent increase in open rates when compared to other Mother's Day emails.
Hopefully, marketers will use these tips to develop their Mother's Day email campaigns and see how a few small tweaks can make a really big difference.
To implement an effective email marketing campaign, contact MDG.
At MDG, a full-service advertising and digital marketing agency with offices in Boca Raton, FL and New York, NY, our 360° integrated marketing approach uses just the right mix of traditional and online media to reach your marketing goals. While some industries may fare better in print and others online, we strive to create a balanced approach where traditional and digital marketing efforts support each other and your message is tailored to the medium. To stay on top of the latest email marketing trends that will make an impact for your business, contact MDG.
Read more at MediaPost.com.