Top Five New Targeting Tactics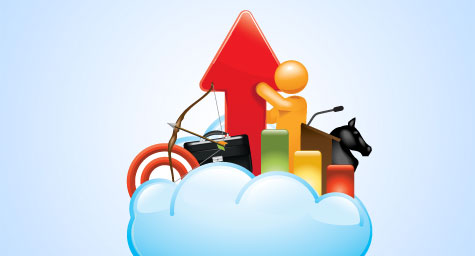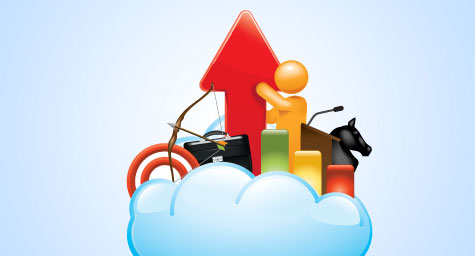 Recently, a number of new data sets have become available that can greatly improve marketing effectiveness. LinkedIn.com compiled the following five tactics and explained how they could make a direct difference to your digital marketing.
1. Buyer Targeting – Based on the strong performance of traditional retargeting, Acerno developed an online retailer data co-op that enables similar retailers to share their collective site visitation data to identify more potential customers. In addition, the start-up, Buysight, is leveraging this co-op information through a concept called buyer intent mapping that demonstrates genuine in-market status, and then makes these prospects available to advertisers and brands.
2. Values- and Interest-Based Targeting – The concept is that by understanding consumers' values and interests, marketers can predict brand interest and future purchasing behavior. This area was established by Resonate Networks, which uses this approach to identify profiles with a high propensity to perform for your brand, and then purchases media from publishers to match your offerings to these highly inclined audiences.
3. Owner Targeting – Developed by Owner IQ, this tactic collects data based on actions that show product ownership in order to identify prospects with likely interest in specific brands, categories, and interests. Then it delivers media as an ad network and measures interest through site-visit behavioral data with the addition of ownership data.
4. Cut-and-Paste Content Targeting – Since "cut and paste" is the most common way to share content, a new targeting approach by Tynt uses an advanced taxonomy to semantically analyze the content in a person's cuts and pastes. The company then combines this information with more conventional types of data to develop specific consumer profiles.
5. Search Retargeting – This approach is quickly growing in popularity, with companies like Chango and Magnetic collecting data relevant to consumers' searches and targeting banners with this data. This makes it possible to extend near-SEM-level results into display, which is why so many marketers have started tying banners to searches.
These five new data sets are changing the way that marketers target consumers and are proving that there's always a new way to improve marketing performance.
MDG, a full-service Florida advertising agency with offices in Boca Raton and New York, NY, specializes in developing targeted Internet marketing solutions, exceptional creative executions and solid branding and media buying strategies for the healthcare industry. Our core capabilities include print advertising, branding, logo design, creative, digital marketing, media planning and buying, TV and radio advertising, customer relationship management, loyalty programs, public relations, Web design and development, email marketing, social media marketing and SEO. View MDG's creative marketing portfolio.