Top Four Reasons Businesses Don't Get Backlinks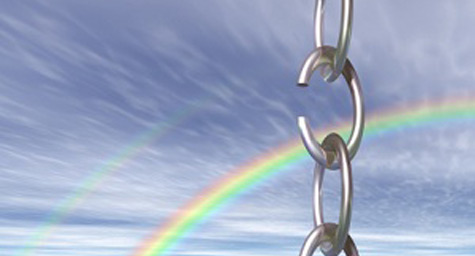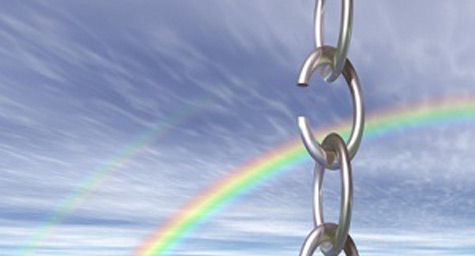 Website backlinks are among the most important SEO factors affecting the search ranking and online visibility of a business. These links can provide a competitive advantage by prompting local mentions that increase market awareness and influence the search engines' ranking of a business. Unfortunately, many businesses have difficulty establishing links that lead back to their websites. MarketingProfs.com identified the four challenges that companies often face with backlinks and offered savvy strategies for linking like a leader.
1. It Requires Extensive Effort – Building backlinks takes lots of hard work. It's an ongoing process that involves creating, promoting, and maintaining a steady stream of strong content. Companies need to constantly seek out linking opportunities since that is the only way to achieve sustainable search results.
2. It Demands Dedication and Regularity – Consistency is the key to backlinking since search engines consider the number of links a website picks up within a particular time period. It's wise to establish a monthly schedule for creating backlinks and stay committed to working hard to fulfill that monthly goal.
3. It's Possible to Mistake SEO Specialists for Scammers – The popularity of SEO has led to an increase in specialists, as well as a surge of scammers. Some businesses get involved with these con artists because they make SEO success sound fast and easy while guaranteeing instantaneous results. If someone's strategy sounds too good to be true, it probably is. Instead, seek out SEO specialists who focus on long-term, sustainable search results and have a solid track record of verifiable success.
4. It's Not Worth Trying Tricks – Some businesses and SEO specialists look for loopholes in an effort to gain a rankings advantage. Unfortunately, these schemes ultimately fail and the consequences can include lower search rankings and complete removal of the company's listing. Always follow best-practice standards and take the high road to achieve a higher ranking.
Building backlinks is an ongoing process, but it can have an enormous influence on a company's online visibility and result in a strong competitive edge.
At MDG, our 360° marketing approach uses just the right mix of traditional and online media to reach your marketing goals. While some industries may fare better on TV and others online, we strive to create a balanced approach where digital and traditional marketing efforts support each other and your message is tailored to the medium. If you are interested in implementing a solid SEO marketing strategy to increase leads and drive sales, contact MDG's SEO specialists today at 561-338-7797, or visit www.mdgsolutions.com
Read more at MarketingProfs.com.