Top Tips For More Effective iPad Presentation Design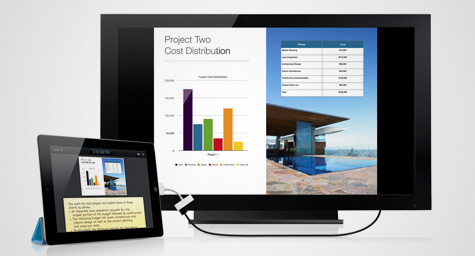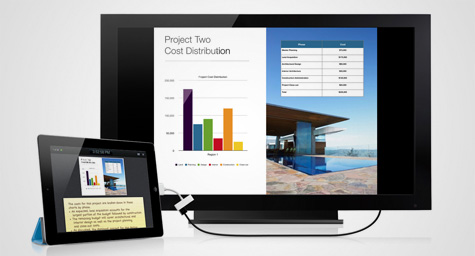 iPads are becoming increasingly popular for presentations that deliver both real value and a real "wow" factor. But when it comes to designing the perfect presentation, there are no real rules for delivering maximum impact. Fortunately, there are ways to enhance your presentation by using smart iPad Web design strategies that deliver real results.
According to Gigaom.com, you may want to picture your presentation on the iPad but actually create it on a desktop. Remember that the iPad screen is 1024×768, so design your presentation with those dimensions in mind to avoid pixel problems. Also, the iPad is not very good for making edits, so perform your edits with ease on your desktop before you ultimately import it.
Since the iPad's screen is relatively small, it is best to keep the presentation rather simple. Sliderockets.com recommends using basic design components to quickly and easily convey your message, as well as limiting text to as few words as necessary. The same goes for slides, since quality definitely trumps quantity on a visual scale. It's also important to maintain a good balance of visuals and text so that one doesn't overwhelm the other or shift the focus away from your message.
Most importantly, test your iPad presentation numerous times before its debut. This is the only way to find your mistakes and decide if any adjustments are needed. If possible, practice in the venue you plan to use so you can be completely prepared and totally comfortable.
Use these simple tips for your next iPad presentation and discover how this digital device can put a world of power at your fingertips.
Read more about iPad presentation tips.
MDG, a full-service Florida advertising agency with offices in Boca Raton and New York, NY, specializes in developing targeted interactive marketing solutions, exceptional creative executions and solid branding and media buying strategies. Our core capabilities include print advertising, branding, logo design, creative, digital marketing, media planning and buying, TV and radio advertising, customer relationship management, loyalty programs, public relations, Web design and development, email marketing, social media marketing and SEO. View MDG's creative marketing portfolio.