Tourist Boards' Hospitality Marketing Dilemma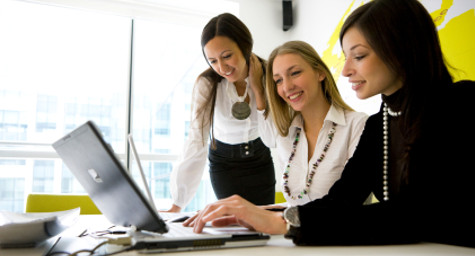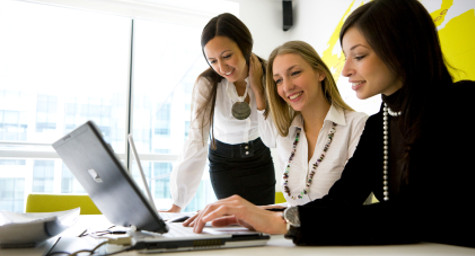 The challenge facing tourist boards today is how to ensure that their hospitality marketing efforts will fairly promote their designated members while providing honest recommendations, reviews, and ratings on these hotels to travelers. Tourist boards have always been a useful resource for listings of local accommodations, but the popularity of review-based websites and the desire of travelers to find the best accommodations based on price, amenities, and services has put tourist boards in the difficult position of giving members equitable treatment while helping travelers find the top accommodations. MediaPost.com reported on how tourist boards are striving to help discriminating travelers without discriminating against any of their members.
Interestingly, some hotels have started striving to meet the modern traveler's needs for truthful reviews. Best Western's new website actually includes TripAdvisor reviews. This is a surprising move for the hotel brand known for inconsistent guest experiences, but the chain believes that including these honest accounts in their hospitality marketing strategy will help manage the expectations of potential guests and enable consumers to make more informed decisions about where they stay.
Tourist boards need to follow the lead of hotel brands like Best Western by adding truthful ratings and content to their websites in order to help consumers make the right travel choices. While it's understandable that tourist boards feel an allegiance to their members, their priority has to be on giving visitors the information and services they want rather than just supplying what the organization wants to present and promote.
Some tourist boards have figured out savvy ways to circumvent this travel marketing challenge. When a Caribbean tourist board was hesitant to supply ratings of its local attractions and restaurants for fear of being unfair to its members despite growing demand from visitors, the board sidestepped this conflict by contracting with Zagat to conduct third-party assessments of area establishments based on the feedback of both travelers and locals. The subsequent reviews enabled the tourist board to provide honest guidance to visitors while avoiding any impression of bias and actually helping members improve their offerings by supplying customer-centric views.
To help meet the needs of travelers today, tourist boards need to consider adding consumer reviews to their websites and enhance their search marketing tactics to help users easily find specific information. They should also contract with travel experts to improve the content of their sites and possibly include third-party rating resources to supply additional credible guidance. Finally, they can also seek out interesting and informative editorial content about their location to provide potential visitors with insight about the experience.
It's essential for tourist boards to use the traveler's needs to steer the direction of the content they provide. The competition for the travel market is fiercer than ever, so tourist boards need to make the traveler a priority and their membership secondary. After all, the goal of their hospitality marketing efforts is to attract visitors to both the board's website and the actual destination.
To learn more about the latest hospitality marketing trends, contact MDG.
At MDG, an award-winning South Florida advertising firm with offices in Boca Raton and New York, NY, our 360° marketing approach uses just the right mix of traditional and online media to reach your hospitality marketing goals. While some industries may fare better in print and others online, we strive to create a balanced approach where digital and traditional advertising efforts support each other and your marketing message is tailored to the medium. To stay on top of the latest trends in hospitality marketing that will make an impact for your hotel, contact MDG.
Read more at MediaPost.com.