Travelers Looking for Local Information in Social Media Contacts with Hotels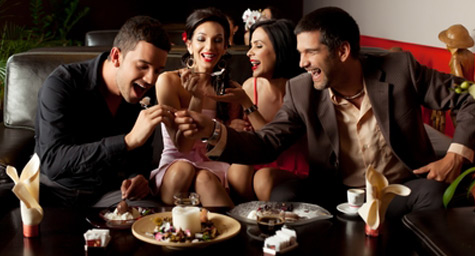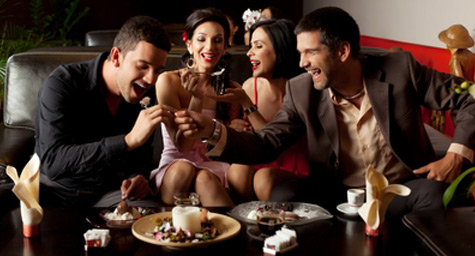 The popularity of social media can lead hospitality marketers to realize the power of these platforms to promote their hotels, yet consumers have definite preferences over the type of information they want from a hotel's social media channels. A recent USA Today reader survey discovered consumers' honest views on what they expect from a hotel's social media outlets. HotelMarketing.com reported the revealing results.
Looking for local information was the most popular purpose for visiting a hotel's social media channels. Consumers were eager to find interesting location information, from the area's best restaurants, to recommended attractions and family-friendly activities. The second most frequent reason was to share their compliments and complaints, as well as to learn about the personal experiences of previous guests. The next reason was to see or share photos of the hotel property, followed by the need to have an important issue corrected quickly. Finally, what consumers did not want to see on social media pages was the hotel's local weather or traffic.
To discover the latest social media strategies for hospitality marketing, contact MDG today at 561-338-7797.
MDG, a full-service Florida advertising agency with offices in Boca Raton and New York, NY, specializes in developing targeted Internet marketing solutions, exceptional creative executions and solid branding and media buying strategies that give hospitality brands a competitive advantage. Our core capabilities include print advertising, branding, logo design, creative, digital marketing, media planning and buying, TV and radio advertising, customer relationship management, inbound marketing programs, public relations, Web design and development, email marketing, social media marketing and SEO. View MDG's creative marketing portfolio.