Tupperware Clicks With Social Media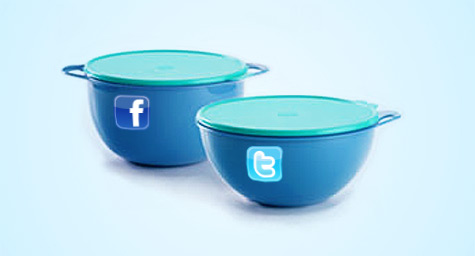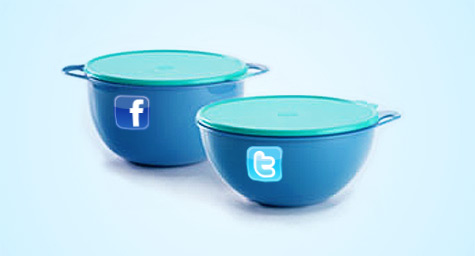 The New York Times reports that Tupperware Brands is heavily increasing its presence on Facebook and Twitter to seek out more buyers and sellers. The company is using these social media marketing tools to launch a campaign called "Chain of Confidence" featuring blog posts, articles, motivational tips, and video clips from accomplished women dubbed "confidence counselors." An additional Facebook initiative revolves around donating one dollar for each new "like."
Some consider the Tupperware party to be one of the original forms of social networking since it was comprised of recommendations about products from friends and other trusted sources. It is important to note that the brand shuns traditional advertising in favor of public relations, celebrity endorsers, and promotions. Now, the company is moving in a digital direction to create an interactive community for buyers and sellers of Tupperware.
"It's about moving from brand awareness to helping people become brand advocates," said Elinor Steele, vice president for global communications and public relations at Tupperware Brands.
Tupperware is relying on social media to reach out to a younger demographic in an engaging way, according to Julie Leventhal, the program lead for this initiative at Maloney & Fox, the brand's social media marketing agency. "We're calling it the 'cool-ification' of the brand," she added.
MDG, a full-service Florida advertising agency with offices in Boca Raton and New York, NY, specializes in developing targeted Internet marketing solutions, exceptional creative executions and solid branding and media buying strategies that give clients a competitive advantage. Our core capabilities include print advertising, branding, logo design, creative, digital marketing, media planning and buying, TV and radio advertising, customer relationship management, loyalty programs, public relations, Web design and development, email marketing, social media marketing and SEO. View MDG's creative marketing portfolio.