TV Industry Seeks New Data And Improved Ad Framework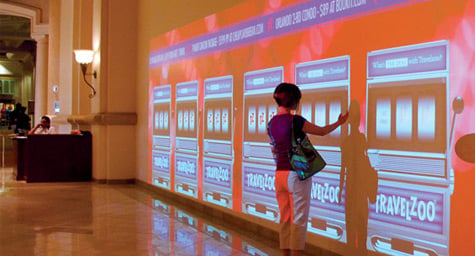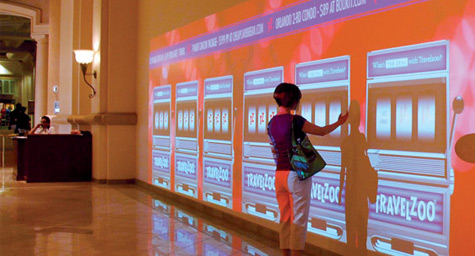 The television industry is greatly in need of more viewership data, along with the infrastructure for targeted ad delivery and addressable video advertising, according to a recent panel discussion on advertising strategy and analysis. MediaPost.com reports on the revelations regarding the future of the television industry and what this means for marketing.
"TV has typically been brand advertising, but one of the things we're doing is turning brand advertising into direct marketing," said Jim Turner, SVP, product management for Canoe Ventures. "It's amazing how quantitative television buying has become."
The consensus among panelists was that cable TV advertising is rapidly evolving due to the increase of digital distribution and the improvement of measurability through feedback devices. Now, the focus is on the combination of data from television, Internet and mobile sources that is already affecting the approach to both marketing and programming.
This is an enormous shift for media companies that have traditionally operated on very little data since there was no need for the division of audiences, unlike today. Now, all of these efforts are laying the foundation for addressable, interactive advertising that will ultimately enable true targeting.
The topic of privacy regarding the amount of information that can be collected about cable viewers through set-top boxes is a key issue, but compromises are being proposed that would gather information by television zones rather than in individual homes.
Ultimately, the panelists agree that any changes will take time and that new technologies will not impact the prevalence of video in consumers' lives.
"Everything that's going to end up happening will be dictated by user behavior," predicts David Prager, the founder of Revision3. "Analytics will be more precise, but ultimately technology empowers users so they can dictate how they want to behave in the media ecosystem."
MDG, a full-service Florida advertising agency with offices in Boca Raton and New York, NY, specializes in developing targeted Internet marketing solutions, exceptional creative executions and solid branding and media buying strategies that give clients a competitive advantage. Our core capabilities include print advertising, branding, logo design, creative, digital marketing, media planning and buying, TV and radio advertising, customer relationship management, loyalty programs, public relations, Web design and development, email marketing, social media marketing and SEO. View MDG's creative marketing portfolio.