Twitter Buys Bluefin Labs to Develop Social TV Products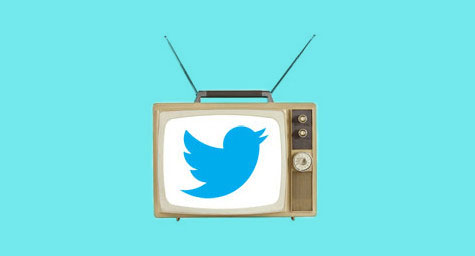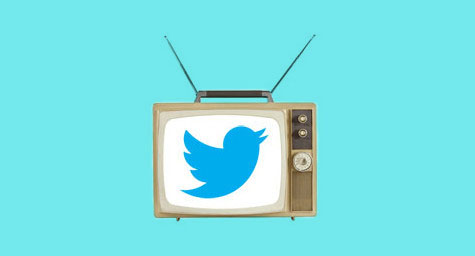 Twitter continues to be a standout social platform for its integration of social media with real-time TV viewer engagement. As a result, the company has recently acquired Bluefin Labs, which is a firm that helps brands gauge and connect social media dialogues with television shows and commercials. Marketingland.com highlighted the details of this savvy strategy that leverages the virtually limitless value, power, and possibilities of Twitter with TV.
"While our products have always included data from multiple social media services, the reality is that Twitter is the platform where the overwhelming majority—about 95 percent —of public real-time engagement with TV happens," stated Bluefin Labs shortly following the announcement.
The acquisition will provide Twitter with the resources to develop groundbreaking ad products and consumer engagement opportunities that can take advantage of the increasing popularity of simultaneous social media activity and television viewing (second screen), greatly enhancing the Twitter-TV experience.
This is the latest development in Twitter's rapid evolution and a natural progression following the company's December 2012 partnership with ratings giant Nielsen that resulted in the first industry-standard metric for second screen activity called the Nielsen Twitter TV Rating. Twitter's purchase of Bluefin is expected to deeply enhance their alliance with Nielsen by allowing the company to focus on the research and development of innovative products to help brands, networks and agencies get the greatest value out of the Twitter-TV connection.
To incorporate Twitter into your social media marketing strategy, contact MDG.
MDG, with offices in Boca Raton and New York, NY, is a full-service advertising agency and one of Florida's top digital marketing companies. MDG specializes in developing integrated marketing solutions, exceptional creative executions, and solid branding and media-buying strategies that give clients a competitive advantage. Our core capabilities include print advertising, branding, logo design, creative, digital marketing, media planning and buying, radio and TV advertising, Web design and development, email marketing, social media marketing, and SEO. For the latest on social media marketing trends, contact MDG.
Read more at Marketingland.com.