Twitter Hashtags Become Cultural Phenomenon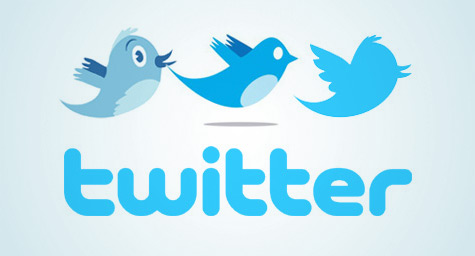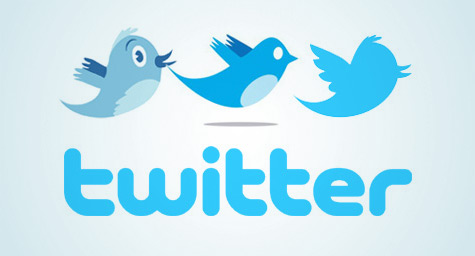 The New York Times reports that Twitter hashtags have become a new cultural shorthand that has rapidly worked its way into our digital dialogues. Hashtags are words or phrases that are preceded by the # symbol. They were popularized on Twitter as a way to help users search and organize messages, but have now taken on a cultural consciousness of their own.
The Twitter hashtag was invented in 2007 by Chris Messina, a developer advocate at Google, when he sent a Twitter message proposing that the pound symbol be used for organizing groups on the social media site. It took a while for hashtags to gain acceptance, but now they dominate our conversations both on Twitter and on the street.
Today, hashtags are frequently used to add context, humor, and subtle commentary to everyday communications. They are also perfectly suited to our time-strapped lives since they allow information to be condensed into a single expression. They can even convey a degree of hipness that shows the user is "in the know." Seemingly overnight, hashtags have infiltrated almost every aspect of society, from the hip entertainment industry to the world of business.
"It's a nod to 'we know you and we live in your world,' but it's also a way to get a conversation started in our advertising," said Jane Olson, senior vice president of marketing and brand strategy for Oxygen Media, which started adding hashtags to their advertising in late 2010.
Hashtags have even gotten political, according to Democratic strategist, Tracy Sefl. "In Washington, it's a very happy extension of an acronym-happy culture."
Read the NYT article on Twitter hashtags.
MDG, a full-service Florida advertising agency with offices in Boca Raton and New York, NY, specializes in developing targeted interactive marketing solutions, exceptional creative executions and solid branding and media buying strategies. Our core capabilities include print advertising, branding, logo design, creative, digital marketing, media planning and buying, TV and radio advertising, customer relationship management, loyalty programs, public relations, Web design and development, email marketing, social media marketing and SEO. View MDG's creative marketing portfolio.