Twitter Launches New Promoted Tweets Features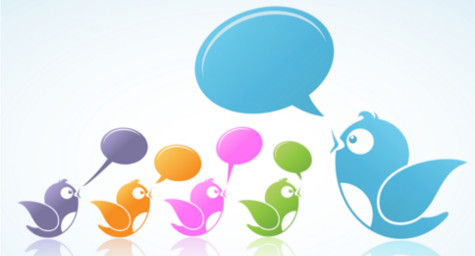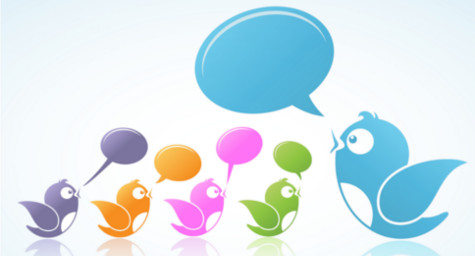 Twitter's evolution from a simply social service to a revenue-generating social media marketing powerhouse continues with the addition of two features to its self-service advertising solution, Promoted Tweets. Twitter created Promoted Tweets to enable brands to manage all of their advertising on the site, as well as to pursue monetization opportunities and keep up with the self-service offerings of Google and Facebook. Promoted Tweets have received a warm response from advertisers and agencies because the service allows them to handle their Twitter advertising on their own terms, regardless of the size of their company or campaign.
The first new feature offered for Promoted Tweets is enhanced analytics that lets brands track their cumulative follower growth over a period of time. The tool distinguishes between paid and unpaid follower growth, which allows brands to see whether their Twitter advertising efforts are paying off.
The other new feature streamlines the Promoted Tweets process even further by allowing brands to select and set their Promoted Tweets on their own, rather than with the previous process of going through the Twitter advertising team or relying on Twitter to select the Promoted Tweets. This addition offers brands even greater flexibility by enabling them to choose the tweets they want to promote in order to maximize follower engagement.
These new enhancements to Promoted Tweets should make the advertising solution even more attractive to brands while advancing Twitter's monetization and advertising goals.
To incorporate Promoted Tweets into your social media marketing strategy, contact MDG today at 561-338-7797 or visit www.mdgsolutions.com.
MDG, a full-service Florida advertising firm with offices in Boca Raton and New York, NY, specializes in developing targeted Internet marketing solutions, exceptional creative executions and solid branding and media buying strategies that give clients a competitive advantage. Our core capabilities include branding, logo design, creative, digital marketing, print advertising, media planning and buying, TV and radio, website design and development, email marketing, social media marketing, and SEO.
Read more at Techcrunch.com.