Twitter Positions Promoted Tweets At Top Of Timelines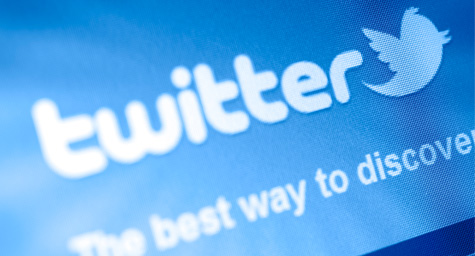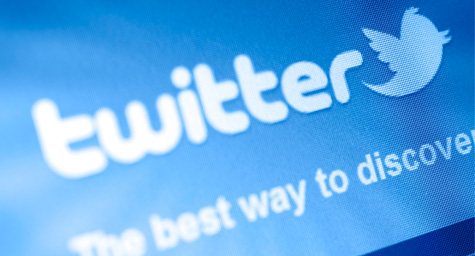 In a move to make sure that Promoted Tweets are seen by users and make them more valuable to advertisers, Twitter recently introduced a "Promoted Tweets to followers" option that basically pushes a Promoted Tweet to the top of a user's timeline. Los Angeles Times reported on the details of this digital development.
According to Twitter, "Promoted Tweets will scroll through the timeline like any other Tweet, and like regular Tweets, they will appear in your timeline just once." Only Promoted Tweets from companies and groups that the user follows will be inserted at or near the top of the timeline.
Some of the first companies participating in the higher-positioned Promoted Tweets include HBO, Gatorade, Starbucks, Dell, Groupon and LivingSocial. The first nonprofit groups involved are the American Red Cross, the Make-A-Wish Foundation and Room to Read.
Twitter hopes that the prominent placement of these Promoted Tweets will make users more likely to click and interact with them, which will demonstrate their effectiveness and allow Twitter to charge more for ads, as well as attract advertisers away from competitors.
With this new approach to Promoted Tweets, Twitter is simply structuring itself to profit from advertising. The social site is simply following the leads of Facebook and Google, whose ability to reach users online by displaying ads targeted to their interests have made them into digital giants. Now, it's Twitter's turn.
Read the LA Times article about Promoted Tweets.
MDG, a full-service Florida advertising agency with offices in Boca Raton and New York, NY, specializes in developing targeted interactive marketing solutions, exceptional creative executions and solid branding and media buying strategies for the luxury market.
Our core capabilities include print advertising, branding, logo design, creative, digital marketing, media planning and buying, TV and radio advertising, customer relationship management, loyalty programs, public relations, Web design and development, email marketing, social media marketing and SEO. View MDG's creative marketing portfolio.
Connect with MDG on Facebook, Twitter and YouTube