Twitter Tweaks Privacy Policy, Adds Custom Digests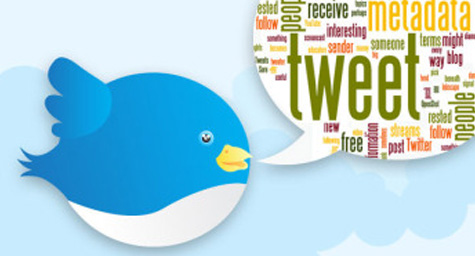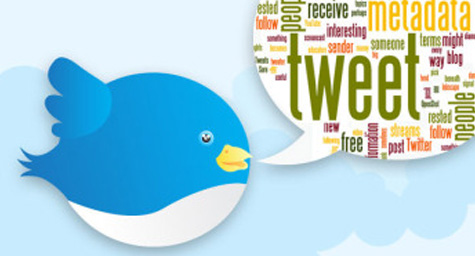 Twitter has been rapidly evolving to better serve its community and has added some timely new features to its social networking platform. In response to the growing concern over online privacy, Twitter has updated its privacy policy regarding the personal information it collects and has announced its support of the Do Not Track feature on Web browsers. To encourage more community interaction, the network also announced plans to debut a weekly digest filled with interesting tweets that members may have missed and highly engaging tweets viewed by people that members follow. PCWorld.com reported on how Twitter is striving to give members a superior social media experience.
"We're growing at a rapid pace, and our commitment to simplicity, transparency, and reaching every person on the planet continues," according to Twitter. "Our services are primarily designed to help you share information with the world. Most of the information you provide us is information you are asking us to make public."
The company explained that the personal information it collects is provided directly by members, such as registration information and facts from member profiles. Twitter also collects "log" information about members each time they use the service or its features. This includes a member's IP address, location, operating system, referring Web page, pages visited, search terms, and cookie information. These digital details are cleared after 18 months of collection.
Twitter is also careful about the way it shares member information. The social media network only shares data with members' permission or when the information is not of a personal nature. In addition, it will willingly share data to protect a member's safety or to comply with legal regulations.
As a further act of its emphasis on online privacy, Twitter is strongly supporting the Do Not Track feature being offered on a growing number of Web browsers. When this function is activated, the network will immediately stop tailoring a member's account based on their online activities. Members can also shut off this tailoring feature by adjusting their account settings.
With the debut of a weekly digest, Twitter is striving to help members manage their often overwhelming Twitter feeds by highlighting the tweets deemed most relevant or worthwhile. The digest will be completely interactive and allow members to click directly to the source of a tweet, view the details of a tweet, make it a favorite and even retweet it.
Apparently, Twitter is working hard to strengthen its sense of trust among members, as well as increase their levels of interaction and engagement. With the growing competition in the social media world, Twitter is striving stay on top by making the member experience a top priority.
MDG, a full-service Florida advertising firm with offices in Boca Raton and New York, NY, specializes in developing targeted Internet marketing solutions, exceptional creative executions and solid branding and media buying strategies that give clients a competitive advantage. Our core capabilities include branding, logo design, creative, digital marketing, print advertising, media planning and buying, TV and radio, Web design and development, email marketing, social media marketing and SEO.
At MDG, our 360° marketing approach uses just the right mix of traditional and online media to reach your company's marketing goals. While some industries may fare better in print and others with social media marketing, we strive to create a balanced approach where digital and traditional marketing efforts support each other and your marketing message is tailored to the medium. To stay on top of the latest marketing trends that will make an impact for your business, contact MDG.
Read more at PC World.