Twitter's Major Milestones Of 2011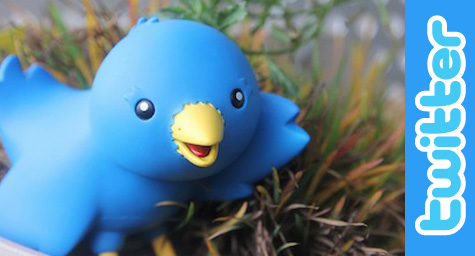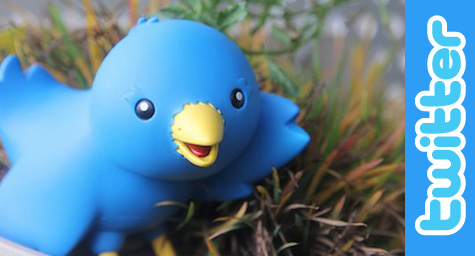 In 2011, Twitter seemed to be at the center of everything, from world events to technological advances. Mashable.com recently offered a look back at how the microblogging service became a major player.
Twitter became a global sensation when this summer's protests in Egypt took a violent turn. Despite a highly censored regime, Twitter allowed bystanders to share the shocking events with the world by serving as a means for posting photos, videos, and other images of the devastation.
The social service expanded its worldwide impact by extending its Local Trends feature to 70 more locations around the world, including Japan and South Africa. With this feature, residents can discover the topics currently trending in their areas. The site's international expansion also included the addition of five new languages for a total of 17 dialects.
In its efforts to become more socially competitive with Facebook, Twitter recently added multimedia content from Amazon, AOL Video, Foursquare and other sources. The goal was to enhance the site's social sharing capabilities by giving users access to multimedia whenever they link from any of these partner sites. Given the social popularity of photo- and video-sharing, Twitter launched its own service that automatically connects photos and videos to user tweets.
The microblogging site also achieved many personal milestones in 2011, from celebrating its 5th birthday to exceeding 200 million tweets per day and reaching 100 million active users. Twitter's explosive growth and numerous new revenue streams led the site to double its value in almost seven months, to become worth $7 billion by July.
As 2011 came to a close, Twitter unveiled a brand-new look for its website, mobile apps, and Tweetdeck. These design changes should make the service even more user friendly in 2012 and advance its goals toward greater global growth.
To learn more about how social media can enhance your business, contact MDG.
View MDG's Social Media infographics:
The ROI of Social Media and How Social Media Changed the Ad Game.
MDG, a full-service Florida advertising agency with offices in Boca Raton and New York, NY, specializes in developing targeted Internet marketing solutions, exceptional creative executions and solid branding and media buying strategies that give clients a competitive advantage. Our core capabilities include print advertising, branding, logo design, creative, digital marketing, media planning and buying, TV and radio advertising, customer relationship management, inbound marketing programs, public relations, Web design and development, email marketing, social media marketing and SEO. View MDG's creative marketing portfolio.
Read more at mashable.com.