Understanding the Rapidly Moving Mobile Advertising Market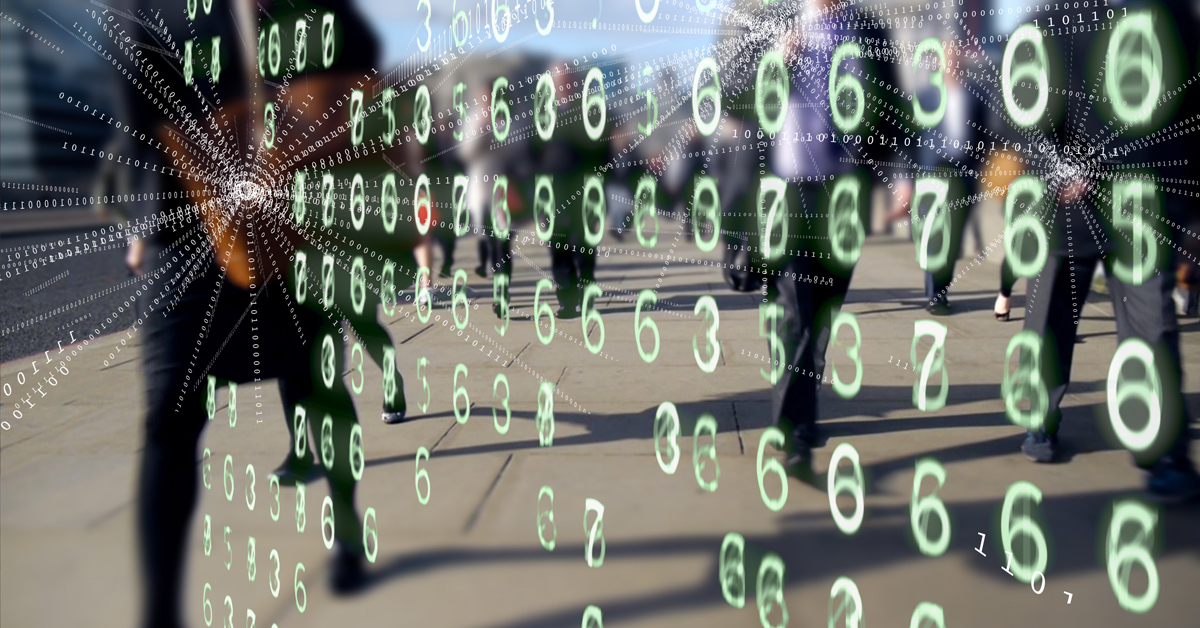 Mobile is on the move and becoming the dominant driver in the advertising market. Mobile is advancing so far and so fast that it's completely changing advertising as we know it. To see the ascent of mobile and its effect on the advertising industry, TechCrunch.com shared the route to its rise and how mobile is redefining the way advertising works today.
The Metamorphosis of Mobile
Back in the 1990s, large brands had to be convinced about the advantages of Internet advertising. But at that time, consumer attention was increasingly shifting toward the Internet, which meant that media would be close behind.
With the dot-com boom in the late '90s came a wealth of new companies with sky-high budgets that were open to trying any new channels that sounded exciting. This led web ads to soar in popularity.
When the dot-com bubble burst in 2001, Internet penetration increased, while the cost of technology plummeted. Meanwhile, consumer attention toward the Internet and digital formats grew. All of these factors helped power renewed interest in the Internet as an advertising option.
When Apple launched the App Store in 2008, mobile gained momentum among consumers. The following year, the advertising industry was well aware of this mobile shift and started spending more on mobile advertising. Advertising market growth picked up again in 2009 and this momentum has continued.
Modern-Day Mobile
Today, the Internet is dominating advertising with 33% of the market share, while mobile advertising spending now comprises the greatest share of total ad revenues. With mobile devices taking up an ever-increasing amount of consumers' Internet and media time, there are currently more mobile device users than desktop users for both website and media consumption.
With the amount of time devoted to mobile consumption twice as high as the mobile ad spend, the market is positioned to grow much faster and further over the next few years. Industry experts agree that mobile is fueling the next wave of advertising spending.
Even traditional marketers who have been hesitant about mobile are seeing that the growth of the mobile market shows no signs of stopping. As a result, these traditional marketers are realizing they need to invest in mobile to fully engage their target market.
Mobile Apps Are on the Move
Over the last few years, the mounting use of mobile apps by consumers has opened companies' eyes to the value of mobile app advertising. Research shows that consumers have higher rates of engagement at every phase of the sales funnel in a mobile app than on both mobile web and desktop.
Today, the increased company interest in mobile app advertising is helping app-centric companies thrive. After all, app install ads are a fast and easy way to earn new users.
Mobile has come a long way in a short amount of time. Its enduring success and growth ensure that mobile marketing will lead the way into the future of advertising.
Follow the latest news in mobile advertising. Contact MDG.
MDG, a full-service advertising agency with offices in Boca Raton and New York, NY, is one of Florida's top branding firms. MDG's capabilities include print advertising, direct mail marketing, branding, logo design, creative, media buying and planning, radio and TV advertising, outdoor, newspaper, digital marketing, website design and development, online video advertising, infographic development, email marketing, video marketing, mobile marketing, content marketing, social media marketing, paid search marketing, and SEO. To learn about the latest trends in advertising and branding, contact MDG.