Unraveling The Truth Behind Chevrolet's Bow Tie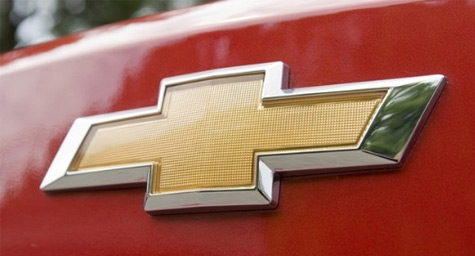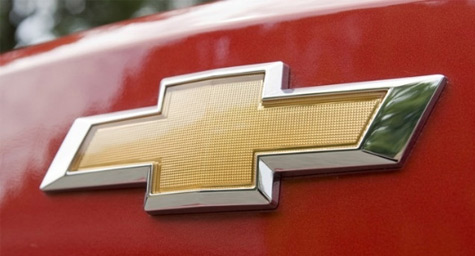 Jalopnik recently revealed the truth behind the origins of Chevrolet's bow tie logo. While legend had it that Chevrolet's co-founder William C. Durant created the logo after seeing a similar design on wallpaper in a Paris hotel, that tale held no truth. Now, the real story behind the auto giant's iconic marketing logo is finally hitting the streets.
Mr. Durant loved to design logos for his products. According to Mrs. Durant, her husband first saw the bow tie symbol in an illustrated Virginia newspaper during their vacation in Hot Springs, Virginia in 1912.
But that's not really what happened, according to Chevrolet historian, Ken Kaufmann. In fact, Mr. Kaufmann traces the origins of the logo to an ad for Coalettes brand coal featured in Atlanta's The Constitution on November 12, 1911, which is nine days after the Chevrolet Motor Company was incorporated.

Mr. Kaufmann notes many similarities of the Coalettes and Chevrolet logos, such as the bow tie shape, both names starting with the letter 'C' and ending with the suffix 'let,' both having nine letters, and the white-on-black writing.
At last, Chevrolet fans know the truth about the legendary logo that inspired a legend.
MDG, a full-service Florida advertising agency, with offices in Boca Raton and New York, NY, specializes in developing targeted Internet marketing solutions, exceptional creative executions and solid branding and media buying strategies that give clients a competitive advantage.Our core capabilities include print advertising, branding, logo design, creative, digital marketing, media planning and buying, TV and radio advertising, customer relationship management, loyalty programs, public relations, Web design and development, email marketing, social media marketing and SEO. View MDG's creative marketing portfolio.