Using Emotions To Engage The Environmentally-Friendly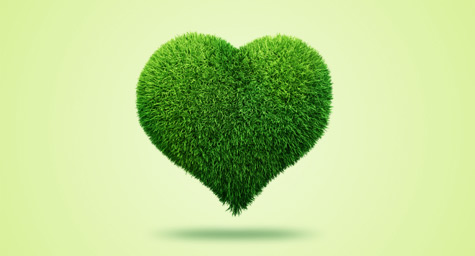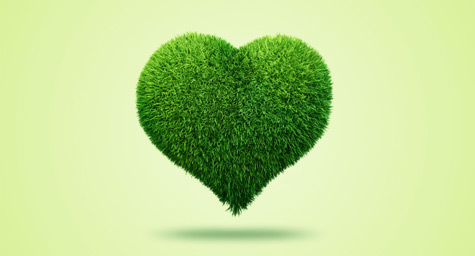 Nearly 25% of shoppers will pay more for a product that gives the emotional satisfaction of contributing to saving the environment, according to a new green advertising study from Omnicom shopper marketing division the Integer Group, and M/A/R/C Research. MediaPost.com reports on this study that debunks the idea that younger shoppers are more eco-conscious by revealing that there is a stronger tendency toward environmental responsibility by people age 55 and over.
Since organic and eco-friendly products tend to cost more, the study advises green advertising agencies to offer an emotional incentive to drive this purchasing decision.
"Marketers must focus on the emotional need instead of only the functional benefits if they want to see change," said Randy Wahl, M/A/R/C Research Executive Vice President. "They need to make it worth their while. Price and quality are largely functional benefits. An emotional reward that focuses on how consumers feel versus the functional environmental benefit is the territory in which marketers must play."
The study indicates that the only way to change behavior for the long-term is by making consumers feel an immediate reward for making an eco-friendly decision. By using the emotional to sell the ecological, consumers are more likely to be and buy green.
MDG, a full-service Florida advertising agency, with offices in Boca Raton and New York, NY, specializes in developing targeted Internet marketing solutions, exceptional creative executions and solid branding and media buying strategies that give clients a competitive advantage.Our core capabilities include print advertising, branding, logo design, creative, digital marketing, media planning and buying, TV and radio advertising, customer relationship management, loyalty programs, public relations, Web design and development, email marketing, social media marketing and SEO. View MDG's creative marketing portfolio.