Using PPC To Increase Conversion Of Organic Search Traffic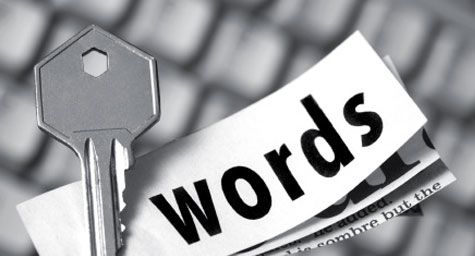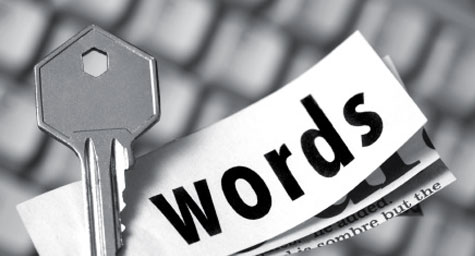 PPC data is essential for both SEO planning and optimizing pages for improved conversion. Search Engine Land recently offered the following advice for using PPC to convert organic search traffic and gain the greatest results from an online marketing campaign.
In organic search, it can be difficult to determine which keywords to target for the greatest amount of traffic and the highest conversion rate. Paid search can help improve organic keyword targeting by providing data on the highest-converting keywords. The click-through rate on paid ad impressions can decipher the keywords with strong organic traffic potential, which can be especially useful on informational sites where engagement metrics may apply.
A PPC ad is comprised of the linked ad headline, the display URL, and the ad text. Data on similar ads with the highest conversion rate for a keyword can help marketers create more effective ad text that will drive click-throughs from search engine results to their site. Successful ad text can also be used to design messages on the page that lead to a higher conversion rate from organic search.
Landing pages can also be used to convert organic search traffic. Marketers can incorporate elements of a PPC landing page that have proven successful through testing, such as effective ad messaging, text block content, and visual page design. PPC landing pages are better than general landing pages at enhancing organic search results because there is a connection between query keywords and the effectiveness of the landing page in paid search for the organic arena.
Overall, paid search can significantly improve SEO efforts. The greatest challenge to effectively using paid search data for SEO can initially be in finding the data. This can be accomplished by asking your PPC provider for the information required to improve the results of your optimization endeavors.
MDG, a full-service Florida advertising agency with offices in Boca Raton and New York, NY, specializes in developing targeted interactive marketing solutions, exceptional creative executions and solid branding and media buying strategies. Our core capabilities include print advertising, branding, logo design, creative, digital marketing, media planning and buying, TV and radio advertising, customer relationship management, loyalty programs, public relations, Web design and development, email marketing, social media marketing and SEO. View MDG's creative marketing portfolio.
Connect with MDG on Facebook, Twitter and YouTube