VeriShow Boosts Online Sales With Integrated Live Chat Buttons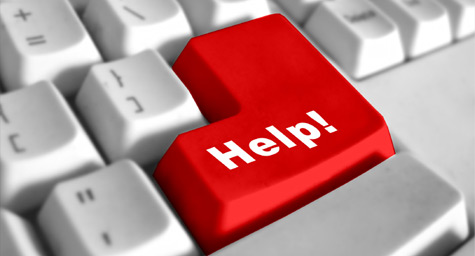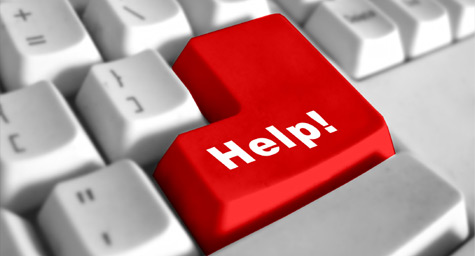 Yahoo Finance reports that companies can now drive visitors to make more purchases with simple, live chat buttons integrated into banner and text ads that lead to an immediate sales rep call and accelerated sales. VeriShow, a provider of Live Chat & Multimedia Real-time Collaboration solutions to websites and companies, makes immediate sales help a key element of its system for its ability to simplify the sales process and hasten the purchasing process.
"Add a LIVE HELP button to your banner or text ad, and potential customers will get to a live sales rep quickly and easily — which helps to move the sales process along toward completion," said Yuval Moed, CEO of HBR Labs, parent company for VeriShow.com. "We have found that adding this technology to a banner or text ad increases sales dramatically."
Research shows that the online buying experience is increasingly critical for building sales and loyalty. To help businesses capture that online audience, VeriShow's apps-based customer support platform provides the following tools:
Chat Via Video– This maximizes the value of live interaction and video since chatting with a sales representative builds trust, along with the fact that studies show a 46% increase in sales for products on sites with videos. This VeriShow tool enables an e-sales team to interact with shoppers in real time via video during critical decision-making points.
Gain Global Customers – To enhance sales and support capabilities to overseas customers, VeriShow's instant chat translator transforms Web-based staff into international aid ambassadors
Finalize Sales Online – To eliminate the high drop-off rate when customers are asked to complete, sign, and send back online forms, your e-sales team can now easily complete the sale with VeriShow's joint form fill and e-signature.
Show Off Your Sales Support – VeriShow lets you provide outstanding customer service through the use of 3-D models and annotation tools which can help enhance customer satisfaction and loyalty.
Build A Bond Face-To-Face – Since faces inspire openness and trust, VeriShow integrates video, voice and text into online sessions to visually and virtually connect shoppers with their sales reps.
With the use of VeriShow's interactive online tools, companies have numerous ways to increase online sales and enhance the all-important customer experience.