Dove's 3-Minute Video Goes Viral, Becoming the Most-Watched Ad of All Time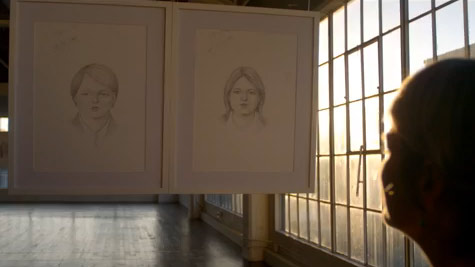 When Dove debuted its "Dove Real Beauty Sketches" video ad last month on YouTube, the beauty brand probably had no idea that the video would go viral and quickly turn into the most-watched ad in history. The video ad has already been viewed more than 114 million times and uploaded in 25 different languages. It's also become the third most-shared ad ever. Mashable.com covered the ad's poignant message and how it exploded into a viral video sensation.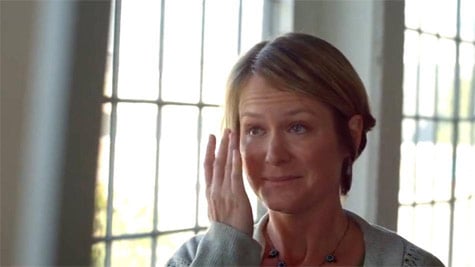 The three-minute ad featured people describing how they saw themselves and the way they viewed others while simultaneously being sketched by a former forensic artist. The artist sketched the individual's descriptions of themselves and their depictions by others to reveal strikingly different portraits that were much more flattering based on the accounts of others. It displayed the powerful message that we view ourselves too harshly and should be aware that the flaws we see in ourselves are often invisible to others. The video ad ended with the participants discovering that they need to appreciate their own natural beauty, along with the tagline, "You are more beautiful than you think."
"The campaign evoked an emotional reaction in millions of people that inspired them to share the positive message with others," said Fernando Machado, VP of Dove Skin. "Beyond just the millions of views and publicity impressions, it is the outpouring of testimonials from around the world that are exciting us."
Use YouTube video ads to build buzz for your brand. Contact MDG today at 561-338-7797 or visit www.mdgsolutions.com.
MDG, a full-service advertising agency with offices in Boca Raton and New York, NY, is one of Florida's top video marketing agencies. Our 360° approach uses just the right mix of traditional and digital marketing to reach your advertising goals. While some industries may fare better in print and others online, we strive to create a balanced approach, where traditional and digital marketing efforts support each other and your message is tailored to the medium. To learn more about the latest trends in video marketing and advertising, contact MDG today at 561-338-7797 or visit www.mdgsolutions.com.
Read more at Mashable.com.