Volvo Turns to Twitter Chat for Digital Focus Group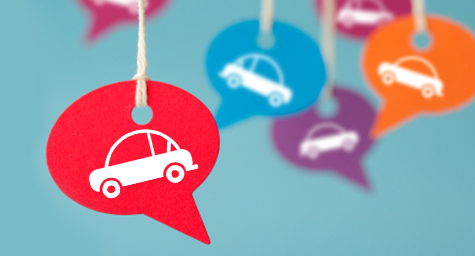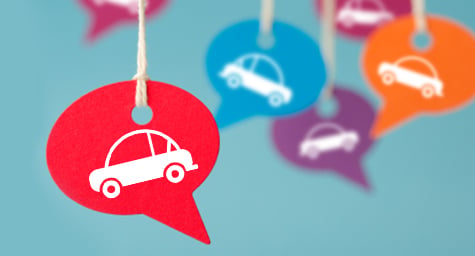 Volvo is revving up its U.S. media investment by 40% and a majority of that spend is being directed toward a social media chat campaign launched in late May. The theme of the campaign focuses on the difference between flamboyant luxury compared to the subtle elegance associated with the Volvo brand. The chat actually has a dual purpose as both a way to debut the new creative and as a general focus group to hear what fans think about the new creative direction. MediaPost.com featured details about why Volvo is trusting Twitter talk to help develop its advertising.
"This is the first time we have shown people the campaign early. So we have embraced the social media side of the business not only as way to talk to consumers, but also as a test bed for creative," said Tassos Panas, North American CMO of Volvo. "It helped us fine-tune the campaign."
Social media has become a familiar forum for Volvo. The automaker has been hosting a monthly chat on Twitter to interact with followers over the last year, yet their new chat campaign marks the first time that the car's qualities will be the focus of the conversation. Early results have been extremely positive, with the brand doubling its Web traffic and fan count since the campaign's launch.
Volvo believes that their fans enjoy contributing to the creative process and realize that their feedback can help optimize the campaign. The company has previously relied on crowdsourced content from satisfied Volvo owners and has even used one of these stories as the basis for a campaign about an owner's quest to drive 3 million miles in his Volvo. Owners have also posted photos, vacation videos, and safety stories in various online hubs.
"When we do research with owners, they tell us that's how they feel," explained Mr. Panas. "That is the characteristic we are honing in on with this campaign."
Add social media to your advertising strategy to create a customer-centric campaign. Contact MDG today at 561-338-7797.
MDG is a full-service advertising agency and one of Florida's top creative ad agencies. With offices in Boca Raton, FL and New York, NY, MDG's core capabilities include branding, logo design, digital marketing, print advertising, mobile marketing, email marketing, media planning and buying, TV and radio, outdoor, newspaper, video marketing, Web design and development, content marketing, social media marketing, and SEO. To stay on top of the latest trends in marketing and advertising, contact MDG today at 561-338-7797. Click on "Marketers Forecast to Invest $11 Billion in U.S. Social Media Advertising in 2017" to learn more about the power of social media marketing.