VW's Print Advertising Goes Green with Pre-Paid Mailing Label to Recycle Magazine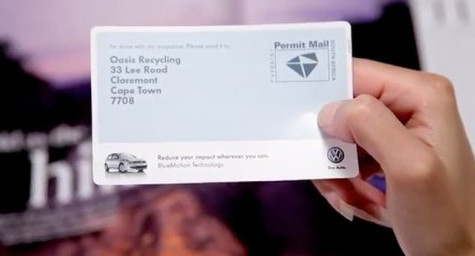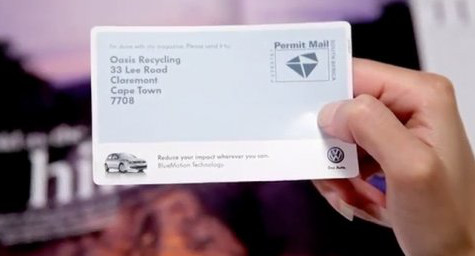 Volkswagen's latest green advertising effort to show its eco-conscious nature comes in the form of a magazine insert from VW South Africa. The print ad insert captures and conveys the message about the automotive brand's environmentally friendly BlueMotion technology by including a pre-paid mailing label inside the magazine that readers can use to mail the periodical directly to a recycling plant. The BlueMotion label features the simple phrase, "Reduce your impact wherever you can." The promotion has apparently made quite an impact of its own by receiving twice the anticipated response rate, along with silver and bronze medals from Cannes. Adweek.com displayed a South African TV ad promoting the BlueMotion label to show how Volkswagen is striving to label itself through its green advertising efforts as a brand that cares about conservation.
To learn more about the latest trends in green advertising, contact MDG.
At MDG, a full-service South Florida advertising firm with offices in Boca Raton and New York, NY, our 360° marketing approach uses just the right mix of traditional and online media to reach your marketing goals. While some industries may fare better with print advertising and others online, we strive to create a balanced approach where digital and traditional advertising efforts support each other and your marketing message is tailored to the medium. To stay on top of the latest trends in green advertising, contact MDG.
Read more at Adweek.com.