Watch Out For SEO Companies Seeking You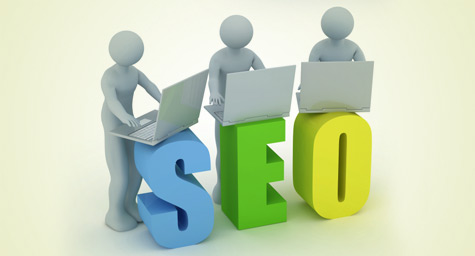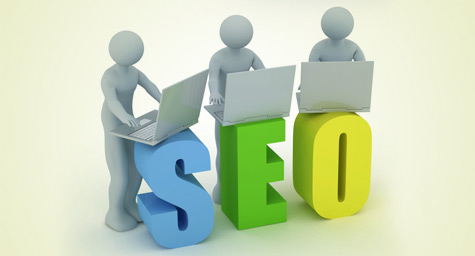 Many disreputable SEO companies are desperately digging for clients and will promise anything to get their dirty hands on your SEO funds. Search Engine Journal reports on what to watch out for in order to protect your business from these black hat SEO practitioners.
The most telling sign of a scam is when SEO companies contact you. Even Google's Webmaster Guidelines advise people to beware of unsolicited emails from unknown SEO providers.
Often, these con artists insist that your current SEO company is overcharging you and that they can provide better Web marketing for less. Their attempt at smooth-talking usually comes across as a hard sell, which make their efforts even more undesirable.
The thing to remember is that reputable SEO companies don't have to scrounge for business by resorting to random emails and devious methods. Their reputation provides enough long-term clients and referrals to keep them doing well.
"SEO has evolved as a fundamental aspect of digital business – you have to find a provider that is right for your specific needs and avoid any and all 'too good to be true' sales pitches," said Charlie Ellis, SEO strategist at MDG. "Steer clear if you're being solicited by a firm offering a cookie-cutter product or methodology with guaranteed results."
For companies looking to hire SEO providers, it's best to get referrals from other businesses and carefully research potential providers. SEO can be very good for your business, as long as you know how to avoid the bad guys.
MDG, a full-service Florida advertising agency, with offices in Boca Raton and New York, NY, specializes in developing targeted Internet marketing solutions, exceptional creative executions and solid branding and media buying strategies that give clients a competitive advantage. Our core capabilities include print advertising, branding, logo design, creative, digital marketing, media planning and buying, TV and radio advertising, customer relationship management, loyalty programs, public relations, Web design and development, email marketing, social media marketing and SEO. View MDG's creative marketing portfolio.