Ways To Gain "Green" Responsibility from Consumers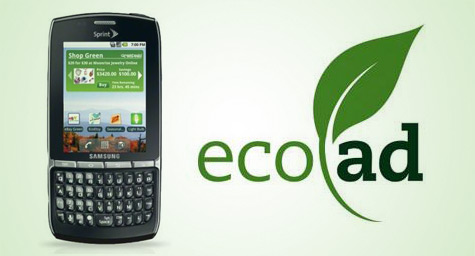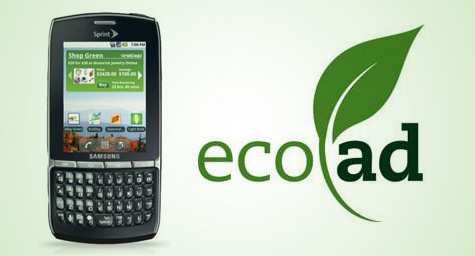 While companies are making more eco-friendly products, there's no guarantee that consumers will use them. That burden falls onto green advertising, which must show the personal and global benefits of going green. MediaPost.com offers some useful approaches to educating and engaging audiences for the greatest green effect.
Reward With Real Feedback – People want to see the results of their efforts, which is why providing fast feedback on a person's environmental responsibility is the instant gratification many need to act. For example, the Toyota Prius provides real-time information on fuel efficiency achieved by the electric motor and combustion engine. After seeing the savings, many users want to improve their numbers and compete with others, which provide the personal satisfaction that literally drives action.
Focus On The Fun – Use incentives, rewards and games to teach consumers about a product's eco-friendly credentials. Create interactive features, apps and sweepstakes that both educate and engage in enjoyable ways.
Use Imagery To Show Impact – Since seeing is believing, create eye-catching visuals to show the tangible results of environmental responsibility. Create compelling charts or interactive videos that illustrate how using eco-friendly products can make a major difference.
While people understand that environmental responsibly is good for the planet, there remains a disconnect among many about how their personal actions have a global effect. Green advertisers must make this direct connection, and the above approaches can make it much simpler to make an immediate impact.
MDG, a full-service Florida advertising agency with offices in Boca Raton and New York, NY, specializes in developing targeted Internet marketing solutions, exceptional creative executions and solid branding and media buying strategies that give clients a competitive advantage. Our core capabilities include print advertising, branding, logo design, creative, digital marketing, media planning and buying, TV and radio advertising, customer relationship management, loyalty programs, public relations, Web design and development, email marketing, social media marketing and SEO. View MDG's creative marketing portfolio.